Former City College Plymouth student, Grace Hawken, is currently in her final year at the University of Gloucestershire, where she is studying for a BSc in Strength and Conditioning. Grace said she benefited from many different things at City College, but among the highlights is a trip to Romania, funded by Erasmus+.
A former gymnast and all-round sport-lover, Grace had no desire to stay on at sixth form. With no specific career goal, she chose sport simply because it was something she enjoyed; but thanks to the mixture of practical learning in an environment that offered her a new-found independence, Grace soon realised that she had made the right choice. 
Grace said: "The BTEC really worked for me – there was a lot of practical learning and this included trying out loads of different sports. We also did practicals in coaching and sports therapy, which gave us a chance to explore some of the different career paths. However, it wasn't until I went to Romania that my eyes were really opened to what it was I wanted to do next."
With funding from Erasmus+, which provides education and training opportunities throughout the European Union, Grace spent approximately two weeks in Romania, where she was able to further develop her coaching skills in a different environment whilst having to find ways to overcome the language barrier.
Grace said: "Romania was an amazing experience. Not only was it great for helping with my coaching skills, but it also helped with my overall confidence and I feel more comfortable meeting new people as a direct result of that trip. 
"We were working with children whilst there, some of whom spoke very little English – and I don't speak Romanian – so we had to find different ways to communicate and to also embrace different styles of coaching. I loved having the opportunity to travel somewhere I probably wouldn't visit otherwise; plus I am a big foodie, and it was great to try all the local cuisine and to just kick back and make some amazing memories."
Grace said she left the College feeling fully prepared for university. She said: "You're granted a degree of independence at City College that you don't get at sixth form. This means it is down to you to get the work done and to do it well; but you also get a lot of help and support from the amazing lecturers. They are all so kind and approachable: if you have a goal, they will do what they can to help you achieve it; but, ultimately, it is up to you to get the work done. 
"The College is great for developing your writing and presentation skills, but it is also good for helping you to decide a career path if, like me, you are a bit unsure at first."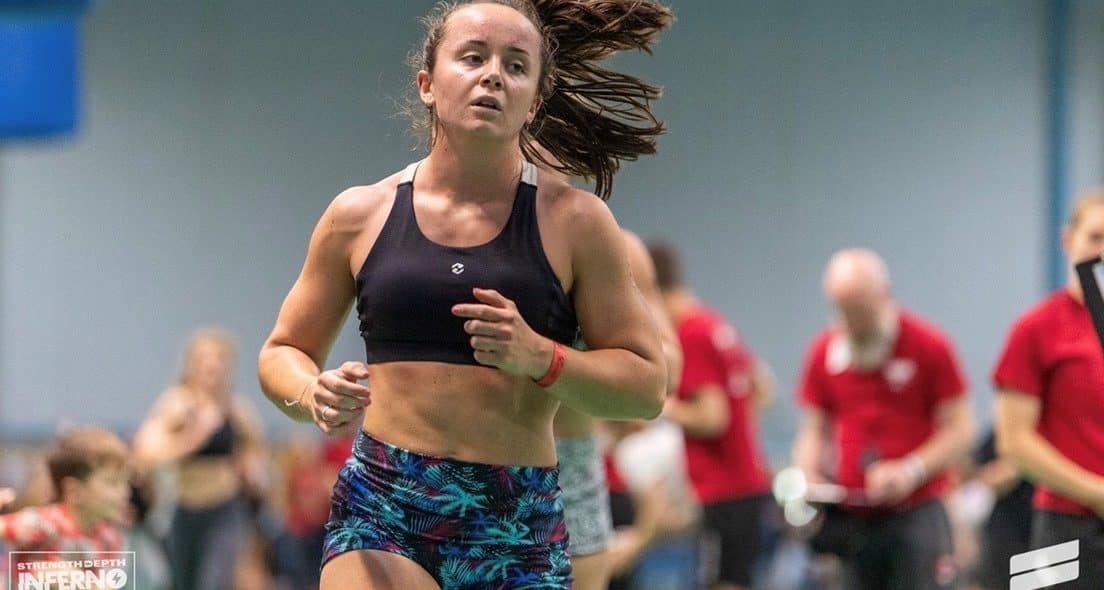 Cat Shepherd, European Projects Officer at the College, said: "Our Erasmus+ programme offers our students an opportunity to develop their interpersonal and academic skills through projects or work experience in Europe. The programme allows our students a unique opportunity to develop their CVs by including these European experiences, which supports applications for future studies and employment.
"Every year we have a number of Erasmus+ opportunities available to students across the curriculum. These opportunities change every year therefore please contact your course tutor to find out if there are any opportunities available for you."