Aaron Deakins, a former warehouse worker, often pinches himself when he thinks about where he is now. A few years ago, he could only dream of uttering the words "I am moving to LA to further my acting career"; but this is now his reality.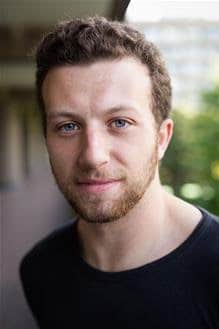 The 24-year-old actor, writer and producer, who has just been cast in his third professional film role, said he believes he wouldn't be where he is today without the help of City College Plymouth, where he studied for a Level 3 Diploma in Performing Arts.
Aaron said: "One of the most important things this course helped me with is confidence. While I am a confident person now, I wasn't always this way. I came to the College unsure of how I would fit in; but my confidence grew massively.
"Before I enrolled, I had participated in a Prince's Trust programme, Truth About Youth, and this encouraged me to pursue my dreams. A friend gave me the College's course guide and performing arts jumped out at me: I knew I had to do it.
"I had heard a lot about the quality of the courses at City College, but I decided to attend an open day, where I was able to tour the incredible facilities."
When asked about the best thing about City College, Aaron's response was: "Honestly? Everything," before going on to mention the friendly and passionate staff and the practical learning elements of the course. He added: "The huge number of shows we did is probably the highlight for me; but I also made some incredible friends, many of whom I still have regular contact with. I have loved watching them flourish and seeing their careers take off.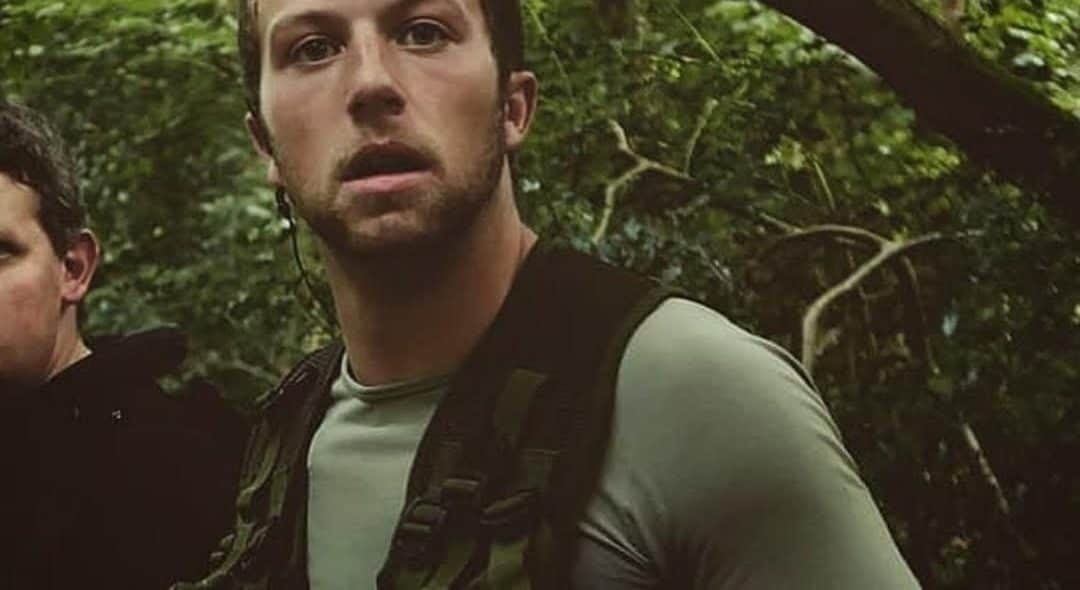 "At City College, I learnt, I laughed – I loved every moment I spent there. I studied part-time, but I was still entitled to the free breakfasts, which really helped set me up for the day. I also received financial help to allow me to study, which included a voucher to help purchase IT equipment."
Aaron, who is in the final stages of writing a novel that is to be released on Amazon, has also enjoyed roles in Alien Outbreak and The Lost Isle. He summed up his time at the College by saying it was the best decision he ever made.
Aaron said: "To anyone considering this course: just do it. I owe a massive debt of gratitude to this course and the College. Some of the best years of my life were spent at City College, and I am sure it will change other people's lives as it has mine."