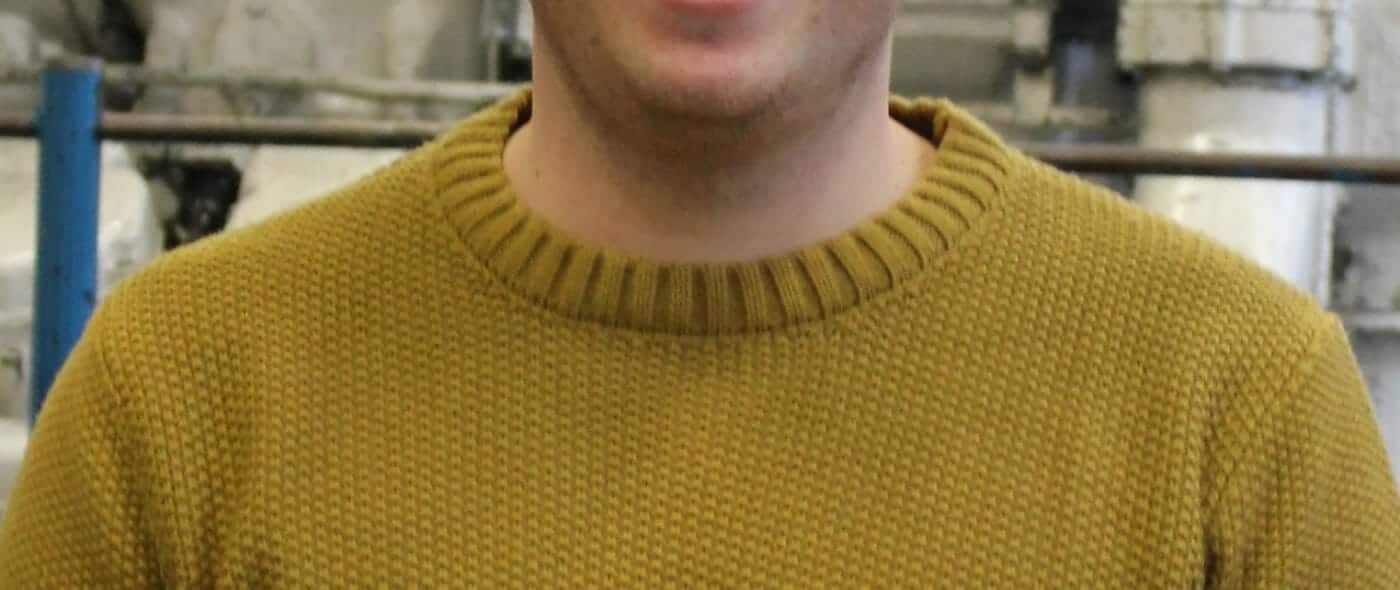 Wanting to improve his industry knowledge and skills, Alistair enrolled on the Higher National Certificate in Marine Engineering. The course was the next step on his career path and he is looking to progress on to the College's Foundation Degree course.
"Joining the College was the first cog in the wheel of my career plans. I wanted to gain a good foundation of knowledge and learn skills relevant to the marine industry and this course seemed perfect.
"The course is interactive and hands-on and I feel this way of working is helpful in the long run, especially in a field like marine engineering.
"The programme offers the chance to network and meet industry professionals. Speaking to employers about what they look for in an employee and learning about the range of job opportunities is really beneficial. It allows you to start forming an idea of what direction you may want your career to go in.
"I found the course engaging and I have definitely put what I have learnt into practice. I do find myself using technical terms and understanding more and more of the 'shop talk' that I hear in the workplace.
"I have also gained life skills. The presentations we had to give were a real confidence boost and the group work really teaches you how to work effectively in a team.
"The HNC has given me that step-up into a degree. I've enrolled on the Marine Engineering Foundation Degree and hope to start next year.
"My advice to anyone wanting to study the HNC – use the people around you. They will have expertise that you do not and you can learn from them. Utilising your peers and lecturers will help you to improve your own skills and give you a depth of knowledge.