"I left school in 2002 with C's in maths, English and science and took up an Apprenticeship with Babcock. At the time this pathway felt like the best option and the prospect of earning while learning seemed too good to pass up. After completing the programme I took seven years out of education to seek other opportunities.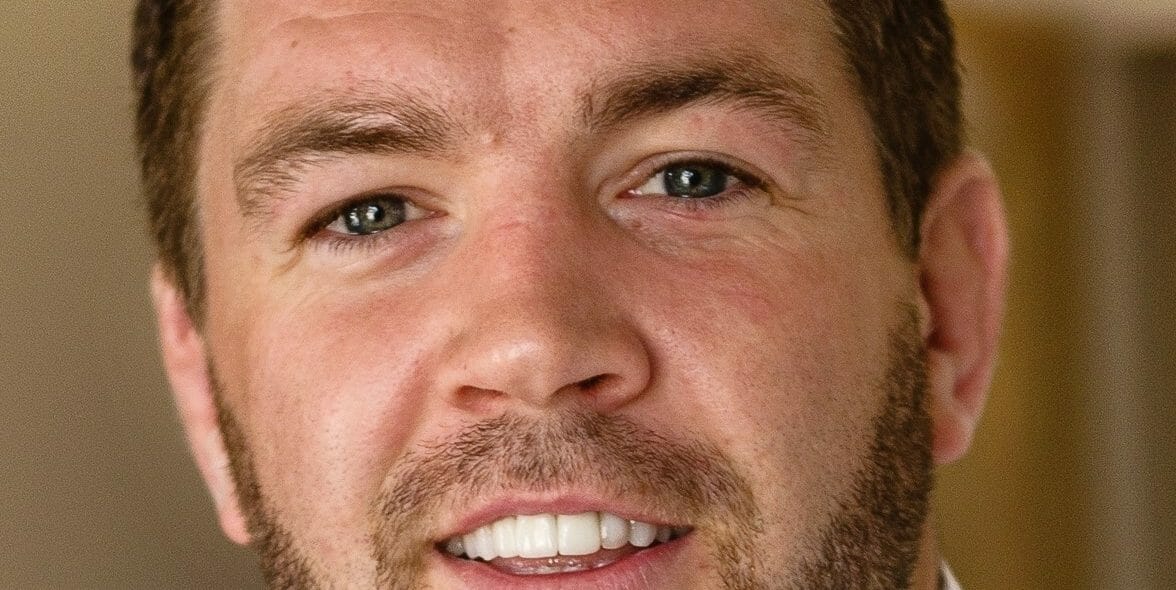 "Back in 2013, I decided I wanted to go back to education. After having been away from a learning environment for so long it was nice to go back as an older student and go into a field I knew I had an interest in. As I grew older I realised the importance of a good education and thought the Foundation Degree in Marine Engineering at City College would be a good place to start.
"The College environment was completely different to school. People around you wanted to learn as they had chosen their field of interest. I felt there was more of a variety of teaching methods and that the course catered to all learning types. The lectures had good knowledge of the industry and were accessible wherever and whenever you needed them.
"The foundation degree gave me the essential knowledge to get the boost I needed to get into university. Having been out of education for a while it was a great stepping stone and I feel without it I may have struggled. This pathway is also a cheaper alternative to going down the more traditional route of a full three-year degree.
"I have now gone on to Plymouth University to complete my final year and gain my full honours in Mechanical Design and Manufacture. I am set to graduate next year with a first class degree.
"I've been a commercial Diver for 12 years, but I'm realistic to this being a relatively short-lived career. This degree has given me a new start and I feel equipped to find a new job when I'm ready to leave diving.
"I'm currently working on improving my CV and actively seeking the opportunity to be Senior Officer within Babcock. I am also gaining experience and hope to become a chartered Engineer.
"My advice to anyone would be to do what is best for you, get the qualifications and build your CV because then when the right job comes along you will be ready to grab the opportunity with both hands."