For most children, school is a relatively positive experience that provides them with fond memories and is just one step along their educational journey. For others, school can be traumatic and the reason so many are put off education.
Acting student, Emma, falls into the latter category. Cruelly bullied and ignored by her teachers, Emma wanted to leave school as quickly as possible, and did so with very few "good" GCSEs. Disillusioned by the whole education system, the 34-year-old spent the next 16 years flitting from job to job. 
Emma said: "I did try going to college in the Midlands, but it didn't work out and I left. After that, I worked in various roles: retail, office work, a few other things here and there; I also travelled for a bit. I had no direction and no idea what I wanted from life. The only thing I was certain about was that I didn't want to go back to education."
As a child, Emma was able to find an escape through dance and she decided to revisit this passion later in life by signing up for a series of workshops with The People's Company. Unfortunately, or perhaps fortunately, the dance programme was cancelled, but Emma was invited to drama auditions instead. Despite having done little acting before, Emma decided to give it a go – mostly to make use of her paid-for subscription! As a result, Emma was selected for a performance at the PlayLab Festival and, after receiving other invitations to perform alongside professional companies – including the Birmingham Royal Ballet – she decided to explore performing arts as a career option.
Emma began researching Access to Higher Education courses and was encouraged to visit the College after reading some excellent reviews online. 
Now, almost two years later, Emma – who says she was all but written off by her teachers – has completed the Access course and is in her first year of studying the Creative Actor Foundation Degree, with Emma achieving marks as high as 95%. 
Emma said: "The best thing about being at City College is the staff: they give you the freedom to explore your own talents and passions in a safe, non-competitive space.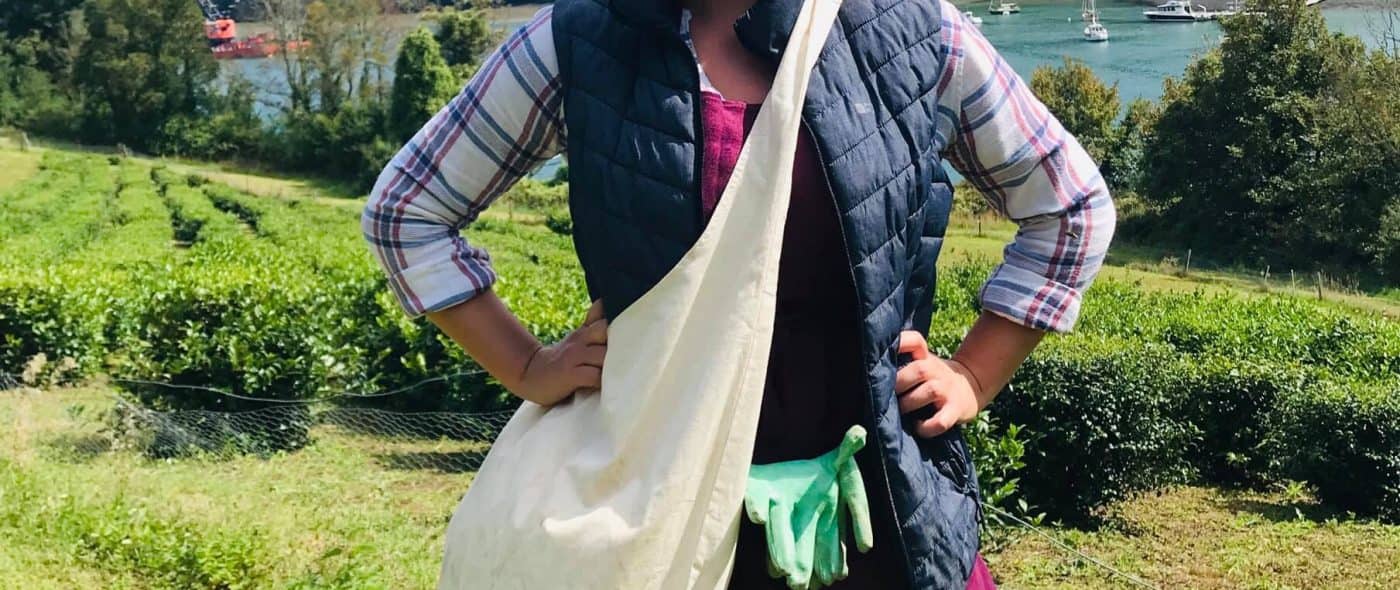 "It was a tricky transition at first, returning to education after so many years and with other responsibilities, but the tutors understand and give guidance on how to juggle studying with adult life. This doesn't stop with the lecturers though, everyone is so eager to help. I remember I went to the library to start working on an essay once and the staff couldn't do enough for me; I don't remember ever encountering staff like they have here at City College."
Emma is among the first group of students to study for the Creative Actor Foundation Degree at the College, which seeks to develop the creative, technical and employability skills essential for working in today's performing arts industry. It covers a wide range of skills, from voice training to puppetry. After listening to the requests of the students, the course will also include a module on dance.
Emma added: "I love how varied the course is. I've done so many different things as a result: last week we recorded a radio drama at the BBC studios – it has been very eye-opening and is great for keeping your options open. I've been very lucky and experienced some great things. One of the highlights has been working with The National Theatre on their production of An Inspector Calls.
"If you have a dream or wish to set yourself on a new path, City College can provide you with the perfect start, especially if you are nervous. It is a friendly campus that boasts a personal touch; people know your name and they genuinely want to see you succeed. I'm so pleased I came to City College."