Jack Henderson joined the College five years ago when he enrolled on the Level 3 Extended Diploma in Media. He has since progressed to the BA (Hons) Film and Creative Media degree and believes City College Plymouth is the best choice for a real-life taste of the industry.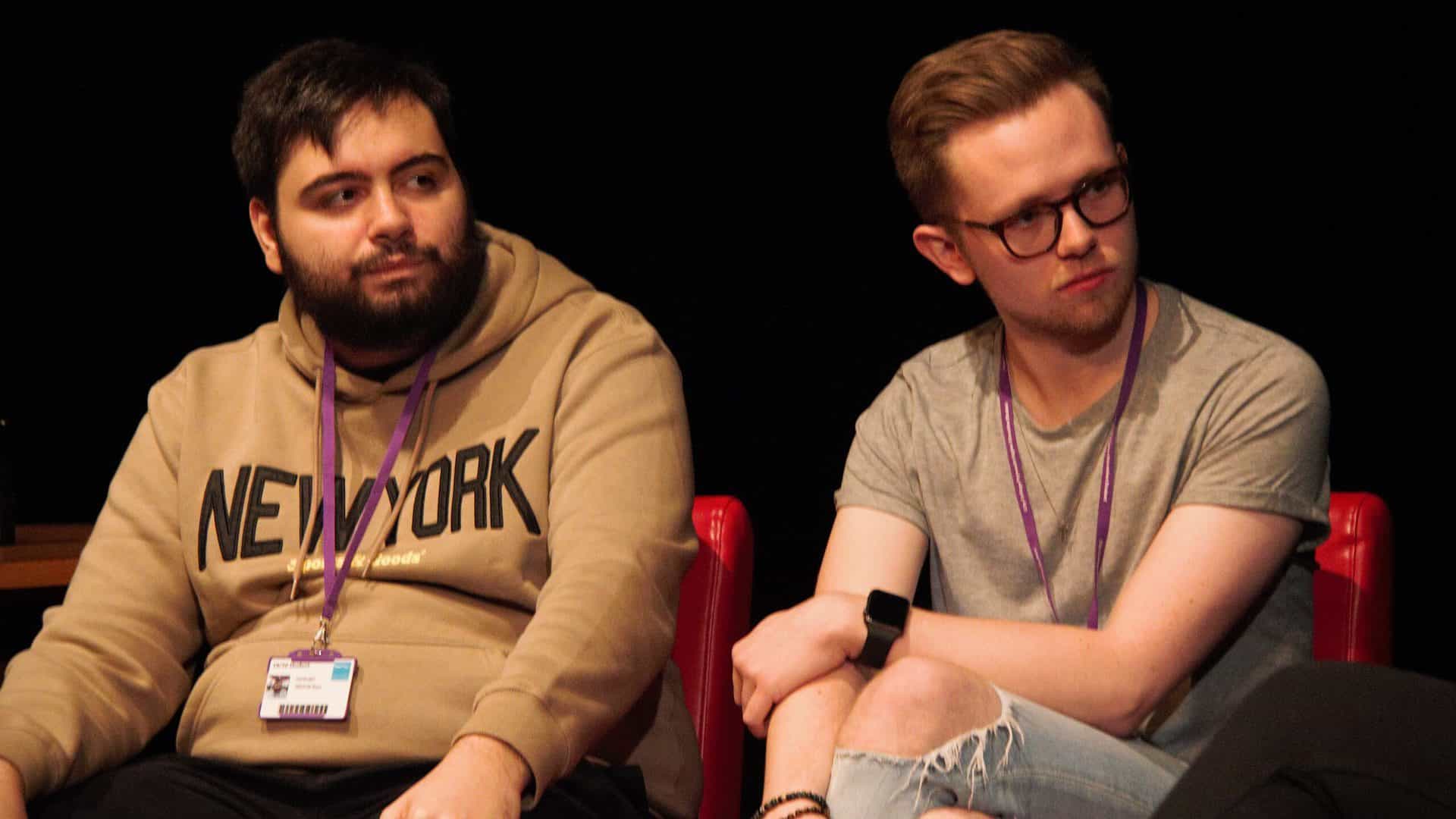 Former Plymstock School pupil, Jack, joined the College after finishing his A Levels having never studied media before. He quickly fell in love with the course, which introduced him to the different  areas of the industry: video production, television, radio production, journalism, design, photography and much more. After successfully completing the diploma, Jack decided to turn down his place at Falmouth University, choosing to follow the higher education route offered here at City College. 
Jack said: "City College has a great vibe and the lecturers encourage us to find and develop our own specialism: mine is journalism, however, I have enjoyed all of it, and having a variety of skills will be helpful when it comes to finding employment."
Jack's time at the College has enabled him to experience running his own business, Studio Barracuda, which he set up with his course-mates. 
He added: "The greatest thing about City College is we aren't just taught things in the classroom; we learn by doing things for ourselves, but with the guidance of the teaching staff. The lecturers have all been very supportive with Studio Barracuda and it was their contacts that helped us find our first client.
"We have had so many great opportunities, including travelling to Hong Kong to make a documentary for the Asia Powerboat Association. We have also worked with local companies, such as Column Bakehouse, and organisations such as Next Steps South West. 
"I've also been able to work on my interviewing skills. I was lucky to interview BBC journalist Maddy Savage and recently I interviewed music expert Dr Jennifer Otter Bickerdike. Being able to interview the interviewer is a great experience and provides you with a huge confidence boost."
Jack is expected to finish his degree in May and has started looking for employment. 
Jack said: "While I have preferences as to what I do, this course has prepared me for a number of different roles. I also feel confident in the other elements of the job that go beyond the technical skills: preparing pitches, for example, and liaising with clients.
"Not only does City College offer you great experiences that prepare you for the industry, but you have a very supportive team of lecturers backing you. They take the time to get to know you as an individual and how best to support you."