Before coming to City College Plymouth, Keelie attended Tavistock College. After hearing about an Open Day, she came and explored the College and felt really welcome – it helped that she had friends already attending!
Keelie has aspirations as an air hostess as soon as she turns 18, and so studying the Air Cabin Crew course was a great qualification to help with the recruitment process.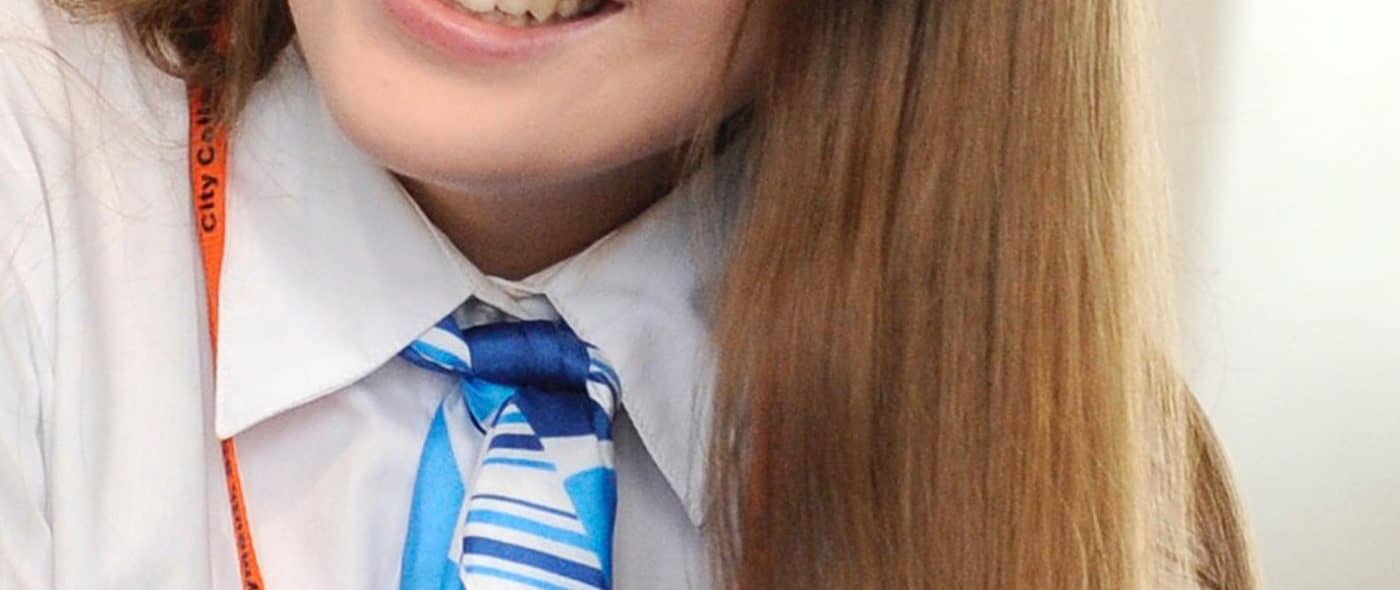 "I have enjoyed every part of this course, from the practical activities and written work, to the numerous trips. One of my favourite trips was to Flybe Training Centre, where we were able to see all the types of training you go through to become Air Cabin Crew – and have a go at some of the activities ourselves."
"As it is a small group, over the nine months we have all become really close, which has helped to get us through the qualification."
"My lecturers really believed in my capability and supported me by reassuring me throughout the course.  They were always there when I needed some guidance or someone to talk to, and really approachable. If I didn't understand something, or made a mistake they were really understanding and happy to explain concepts again."
Looking to the future, Keelie sees herself progressing onto the Level 3 course in Travel and Tourism before becoming an air hostess and in the future might look to becoming a travel agent.
"I would highly recommend the Air Cabin Crew course because every day is different and it never gets boring. The trips and activities are fantastic, as is the support you receive from the lecturers. They really keep you motivated throughout the year."