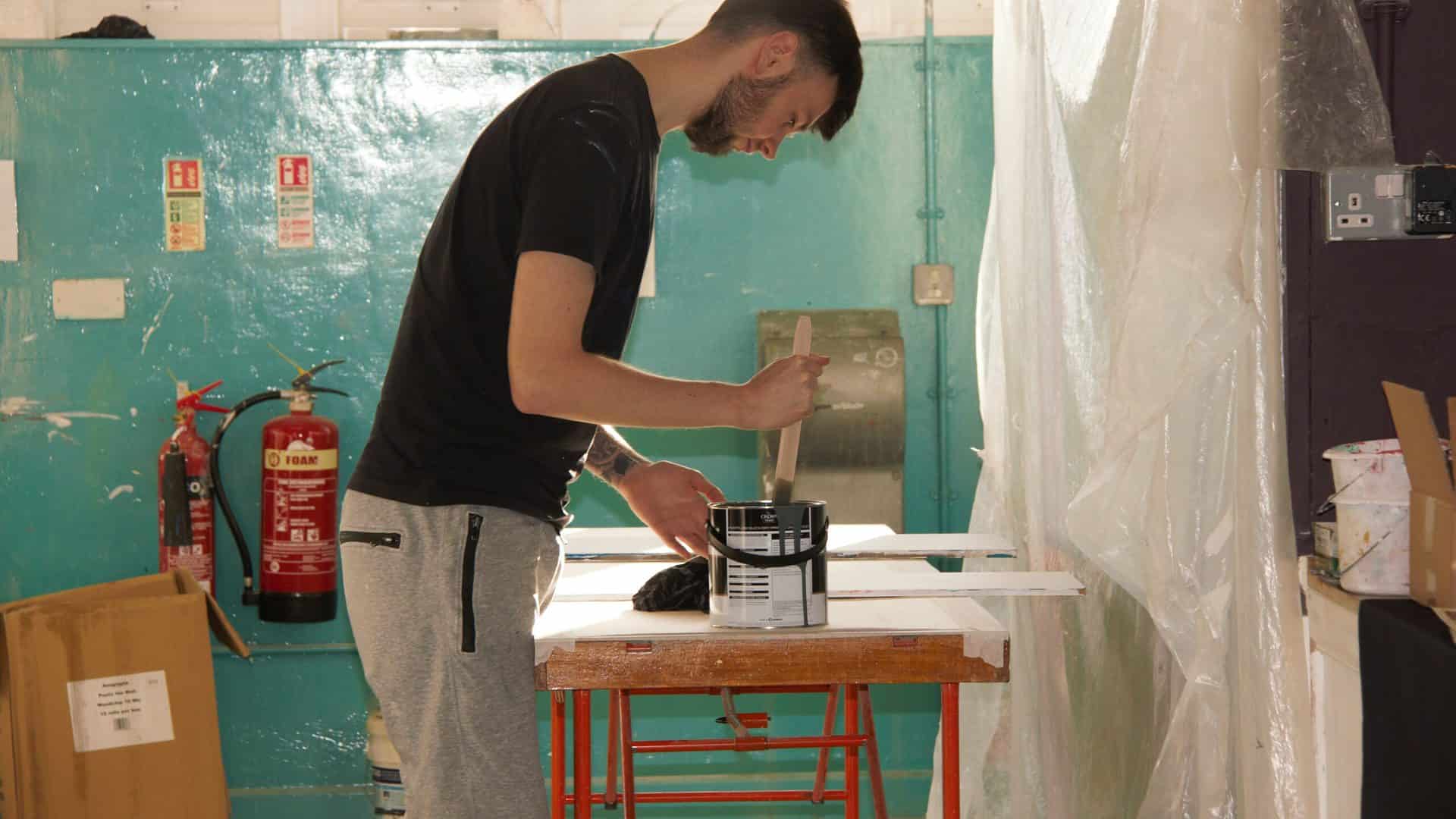 With several family members already in the industry, you could say that painting and decorating is in Luca's blood. He went into his Level 2 Diploma in Painting and Decorating knowing what to expect and is still full of enthusiasm for the hands-on and creative nature of the course.
Luca, aged 20, said: "I know family and friends who have studied painting and decorating at City College Plymouth in the past and they have all spoken highly of the lecturers and the support staff. I love the practical elements of this course; I would hate to be stuck behind a desk all day." 
Luca joined the level 1 course with the view of progressing on to an Apprenticeship – ideally with his dad's company. For Luca, the best thing about the College is the feedback provided by the lecturers. 
He added: "We all learn a lot from the feedback offered by the teaching staff. It is always very constructive and they make it clear how you can improve your practice. The facilities are also excellent and you feel supported and valued by the staff.
"We are taught a variety of different techniques, and we learn all about the industry from people actually working in the industry. I would highly recommend this course as you get to go out and meet so many different people while learning the skills necessary for this industry."