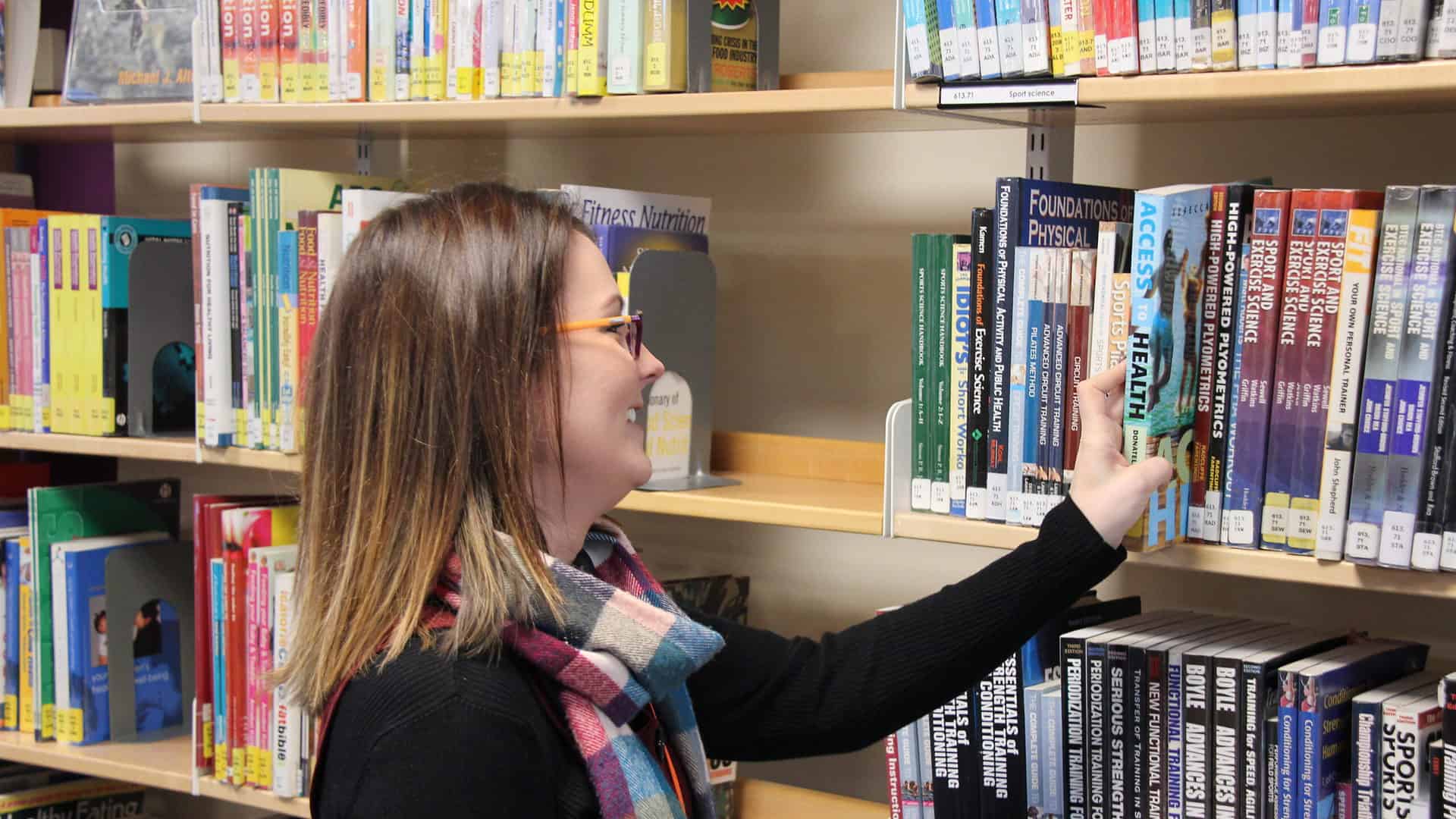 Having worked on and off as a community health care assistant, Nicola knew she wanted a career that would put her on the frontline of caring for vulnerable people. With four children to look after, Nicola kept putting it off, viewing her responsibilities at home as a barrier to education. However, as her children grew, she found life as a stay-at-home mum quite lonely and she decided to take the leap and enrol on an Access to Higher Education course.
Nicola said: "I am currently studying an Access course in Health, Social Care and Nursing, which will give me the necessary qualifications to study occupational therapy at university. I didn't even consider going anywhere else. I am from Ivybridge, and City College Plymouth is well-located and within easy reach of my children's schools.
"The application process was straightforward and the staff have been so supportive, outstanding in fact. They are all very experienced in working with mature students and are understanding of some of the complexities this brings.  
"The College provided a lot of information about the different loans and funding options available to mature students. It was very easy to apply and the College provided support throughout the process."
Nicola said she is really enjoying the various academic subjects that are covered on her course, but is also finding the sessions on study skills and confidence-building particularly beneficial. 
She added: "I feel a lot more prepared for university now. We have covered skills such as referencing – something I have never done before – and these sessions have been really useful.  We do a lot of presentations, too, and I feel these have really helped to boost my confidence.
"It feels good to be doing something for me and I have made a great group of friends through this course. The support from staff is outstanding, and the assessments are very straightforward in the way they are laid out: you know what you have to do.
"I am enjoying everything about my course and I regret putting it off for so long. I will admit, it isn't always easy trying to juggle everything; there are still those moments, but those moments are worth it and they needn't stop you achieving your goal."