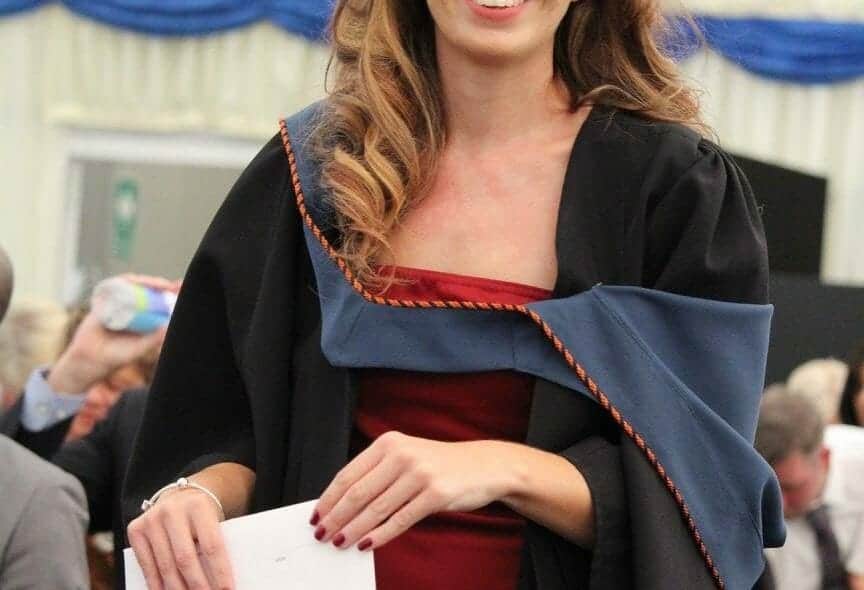 "Before coming to City College I was working in a nursery where I completed an Apprenticeship. My passion has always been in childcare and education and I wanted to further my study in this area.
"I choose to study at the College as it catered to my needs and interest. I attended one day a week which meant I could continue doing what I love.
"I enjoyed developing and improving my knowledge of early years. The course offered a depth of understanding that I could put into practice at work. This helped me to climb up the ranks and I am now a senior practitioner at the nursery.
"I enjoyed the College atmosphere, it was a very fun and positive. I am also grateful for my lecturers' drive and passion, they gave me courage and confidence in my own abilities. Without their encouragement and belief I would not have continued my studies. They helped me to see there are so many opportunities ahead of me. The course leader in particular helped me to believe that I could go on to achieve so much more than I ever thought possible and I would like to thank her for that!
"I am currently at Marjon University topping up my degree to achieve my full BA Honours in Early Childhood Studies. Once I have finished I plan to go on and gain my Early Years Professional Status (EYPS).
"For anyone considering studying a Foundation Degree in Early Years I would say this course is perfect for you and will give you all the skills and knowledge to help your career."