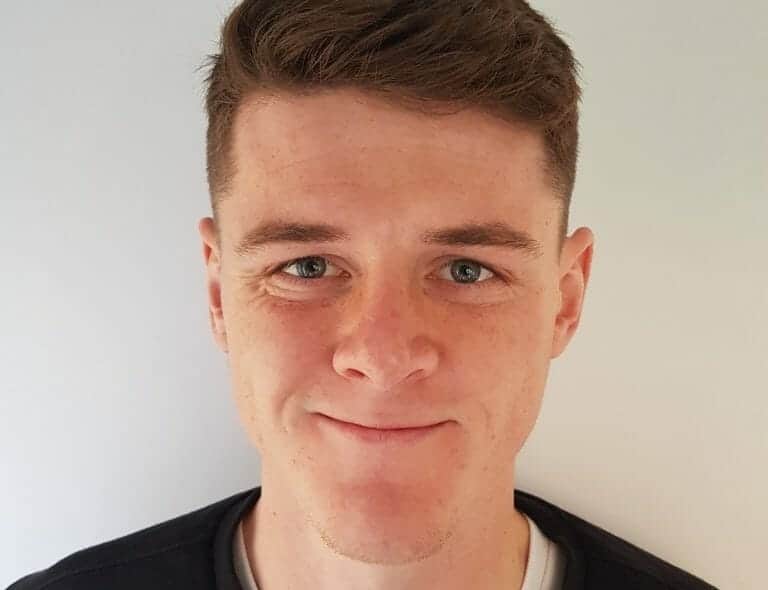 "I left school knowing I wanted a career in construction and took up a carpentry Apprenticeship with Dave Hill Construction. I had found the path I wanted to be on so it seemed sensible to focus on this and as a practical person this felt like the best route.
"After completing my Apprenticeship, I went to see a Careers Advisor at City College to find out where I could go next, and was pointed toward the Construction Foundation Degree.
"The classes are smaller so you get more time one on one time with the lecturers and can utilise their expertise and understanding of the industry. The course gives you a wide breadth of knowledge and explores all possible avenues in construction. I left with a good idea of all the possible career options and doors open to me. Having this awareness meant I could easily choose what I wanted to specialise in.
"I am now studying at Plymouth University completing the top-up year to achieve full honours. After I graduate, I'm hoping to travel and then comeback and build some experience in different areas of carpentry before looking to become a construction manager within a large company like Kier.
"My advice to anyone thinking about studying the foundation degree would be to apply yourself from the start and go in with your eyes open. The course is labour intensive and requires a lot of hard work so you have to be passionate about construction.
"This course has given me the building blocks to start crafting my future. If you looking for a depth of knowledge and to get a taste for everything construction may offer this is the course for you."