ACTIVITIES, TRIPS, FITNESS AND MORE
Coming to College is about more than just getting good grades. It's about having fun, making friends and getting involved.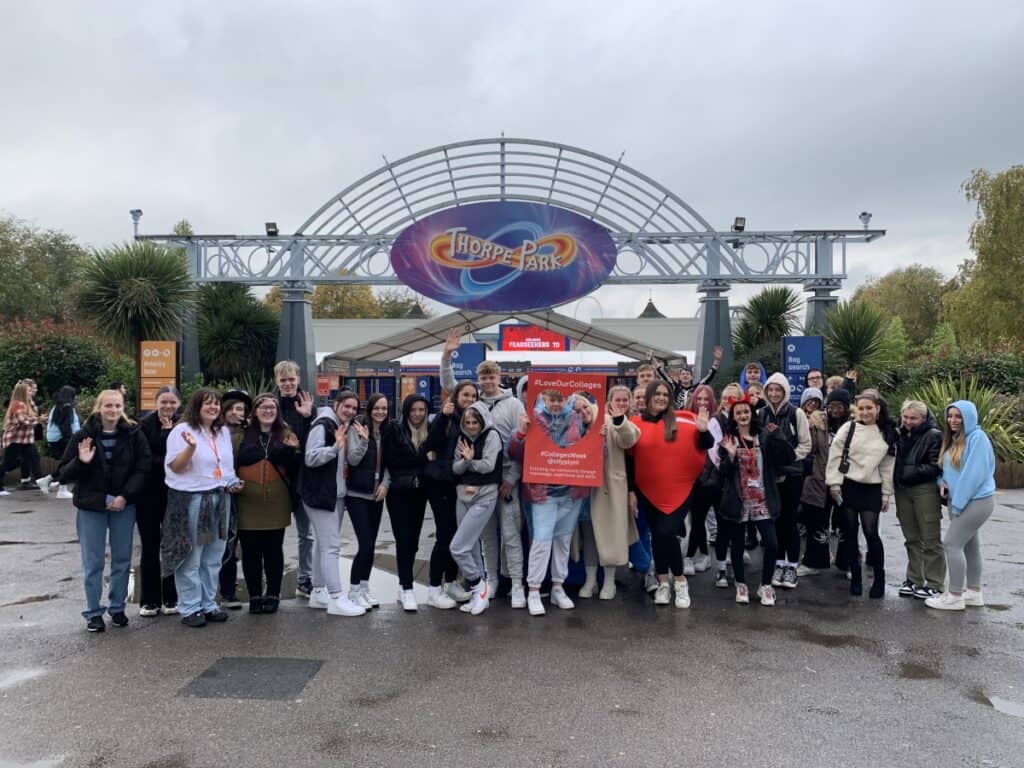 Try something new or stick to what you love
At City College Plymouth, we have a dedicated team to ensure you're happy, settled, and enjoying your time with us. Along with the clubs and societies available for you to join, we offer a variety of day trips and weekend breaks throughout term time. These provide a fantastic opportunity to break away from deadlines and exams and try something different.
Our students have enjoyed visits to popular attractions such as:
Alton Towers
Bristol shopping
Disneyland Paris
Eden Project
London
Thorpe Park
With something for everyone, we work with external providers such as Plymouth's Life Centre and Brickfields to offer a wide range of activities at competitive prices.
Moreover, we offer an excellent gym facility with qualified instructors who can help create a plan tailored to your fitness needs throughout the academic year. At the College, we prioritise healthy living and offer free fruit in the Students' Union along with a selection of microwave meals for those who are in need of something to eat.
For further information please e-mail info@cityplym.ac.uk or call us on 01752 305300.