City College Payments
Settle your tuition fees here using our secure and easy to use payment pathways.
FEE PAYMENT
We accept payment by all major credit and debit cards. Dependent on your card provider, you may be asked for additional information in line with secure requirements. All payments are made in GBP Sterling.
If you experience difficulty making payments, or require assistance, please contact finance@cityplym.ac.uk or call 01752 305797.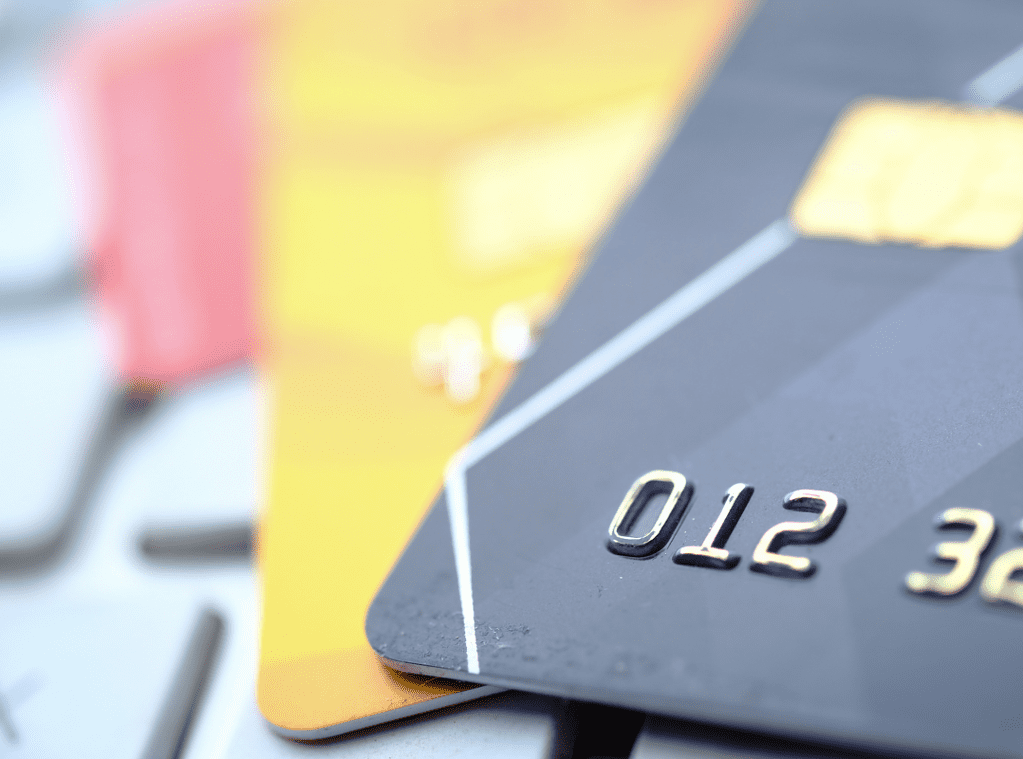 You can use the link below if you are a full-time or part-time student and wish to pay your fees in full or set up instalments using your debit/credit card.
The College accepts payment in full or offers the following recurring card payment instalment plan of 25% deposit at enrolment and three further payments of 25% required in the months following enrolment. Please note, instalment options are only available to courses that are longer than ten weeks and cost more than £100.
If you already have an instalment plan, you will need to update your payment card details if the card you used to set up your instalment plan has been either lost, stolen, has expired, has been replaced with another card or if you have changed your bank account.
You will need to update the card details at least seven days before your next payment date. Use the link to update your details.