FINDING SOLUTIONS FOR THE WORLD
Calling all problem-solvers who just love to know how things work. Enjoy countless career choices by choosing engineering.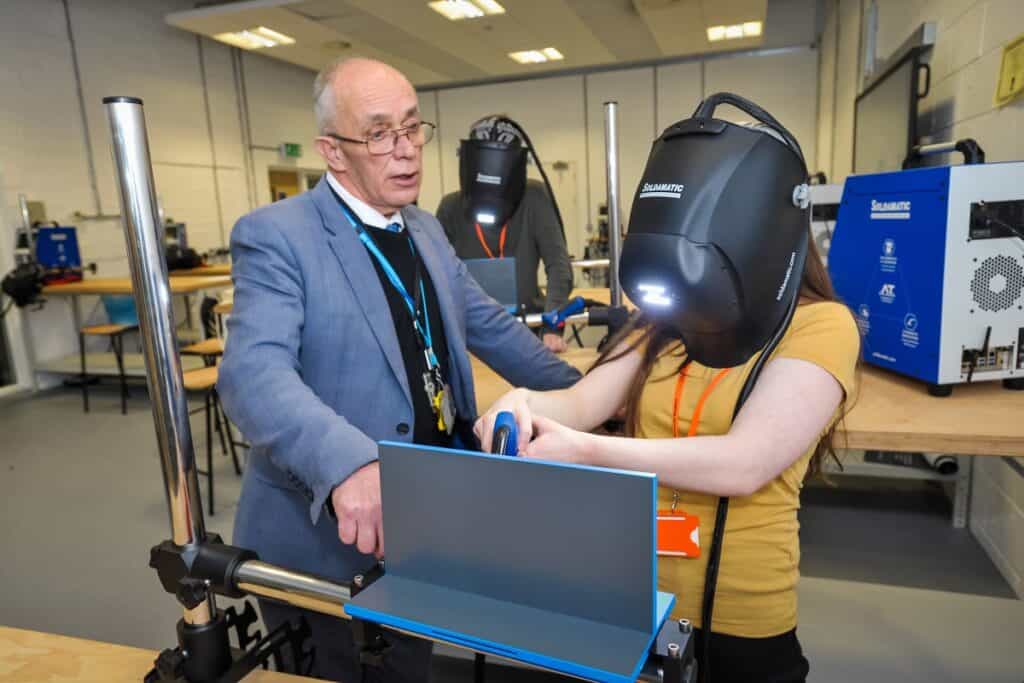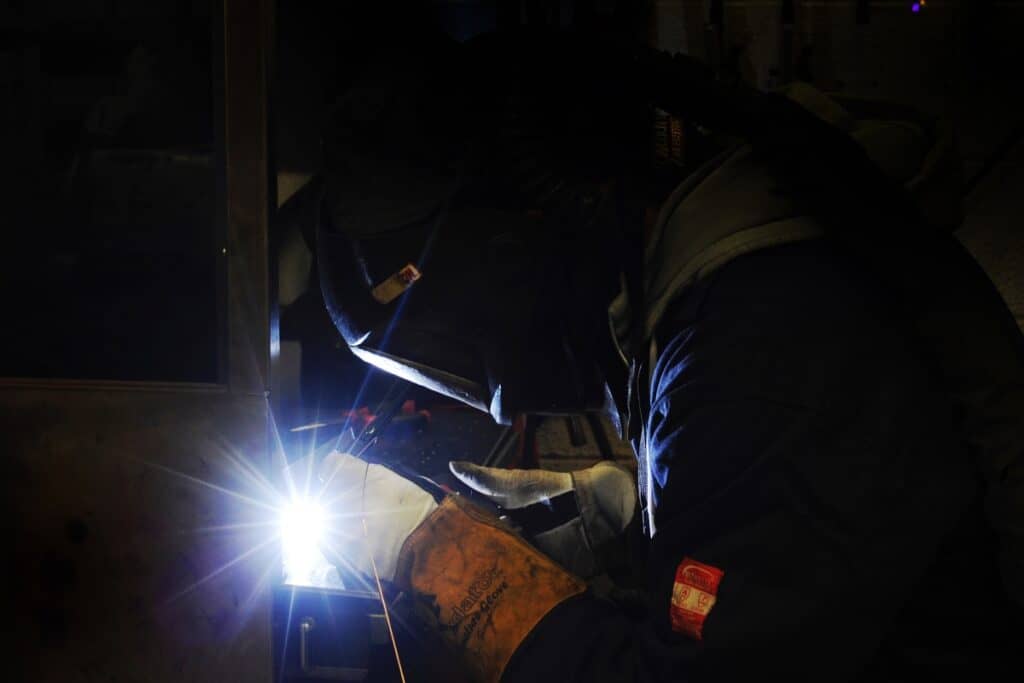 Why choose engineering
There are a huge number of careers under the term engineering, all largely concerned with the design, development, production and testing of engines, machines, and structures. 
At City College Plymouth, our engineering courses are the first steps to careers in electrical or mechanical engineering, both of which offer huge employment opportunities both locally and further afield. As a student at City College, you will benefit from fantastic facilities, including the new state-of-the-art Centre of Higher Technical Innovation and Maritime Skills.
As part of the South West Institute of Technology, the College is here to support local engineering and manufacturing employers as Plymouth rapidly becomes a global powerhouse in these areas.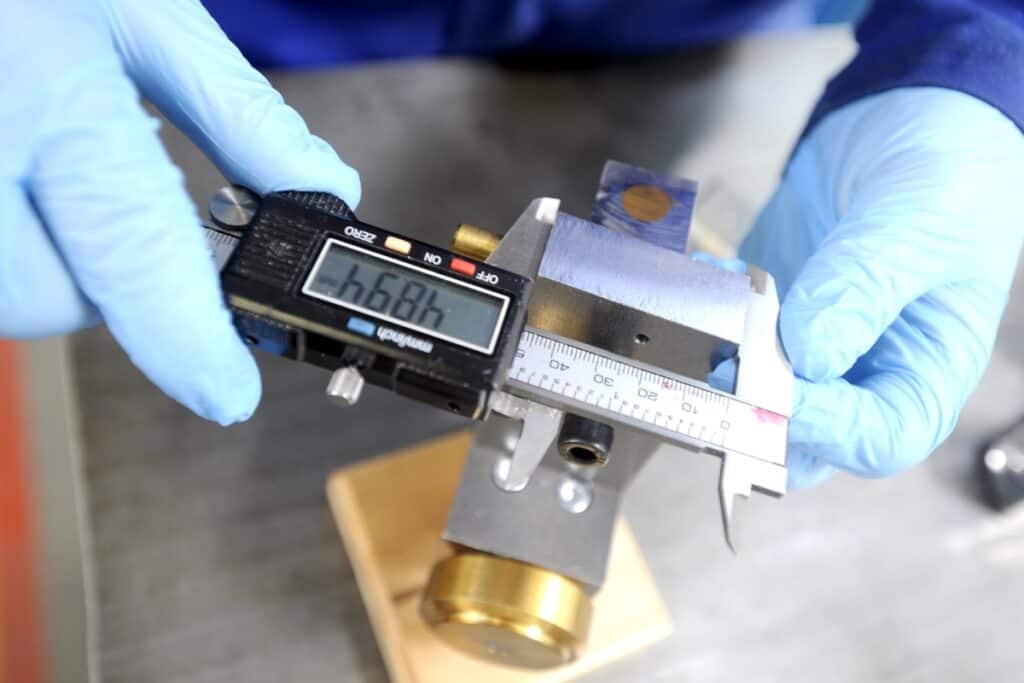 Choose your course
Course code:

CERENG1

Level:

1

Qualification:

Certificate

Awarding body:

City & Guilds (C&G)

Duration:

24 weeks

Course type:

Part-time
Course code:

UX2791

Level:

4

Qualification:

Higher National Certificate

Awarding body:

University of Plymouth

Duration:

Two years

Course type:

Part-time
Course code:

UF6049, UX6050

Level:

6

Qualification:

BSc (Hons)

Duration:

One year (full-time), two years (part-time)

Course type:

Full-time, Part-time
View all courses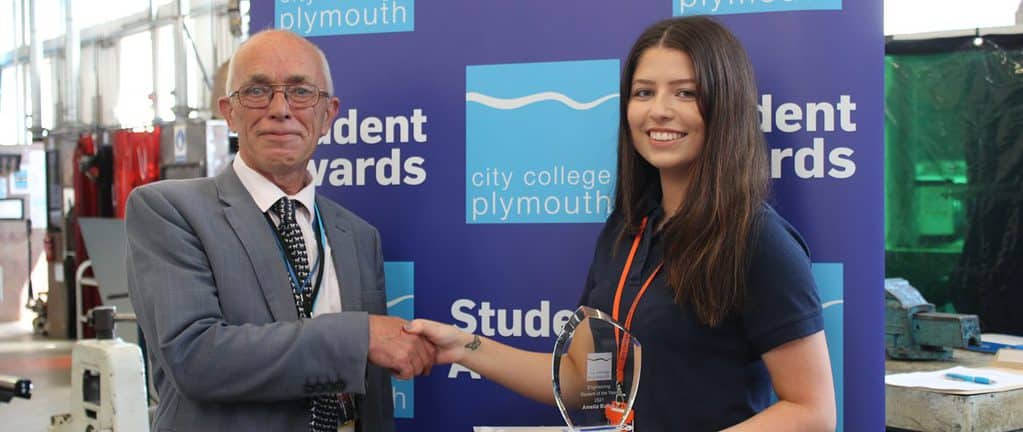 "City College Plymouth has the capability to be able to supply all of the learning opportunities required of the apprentices."
Amelia Bulley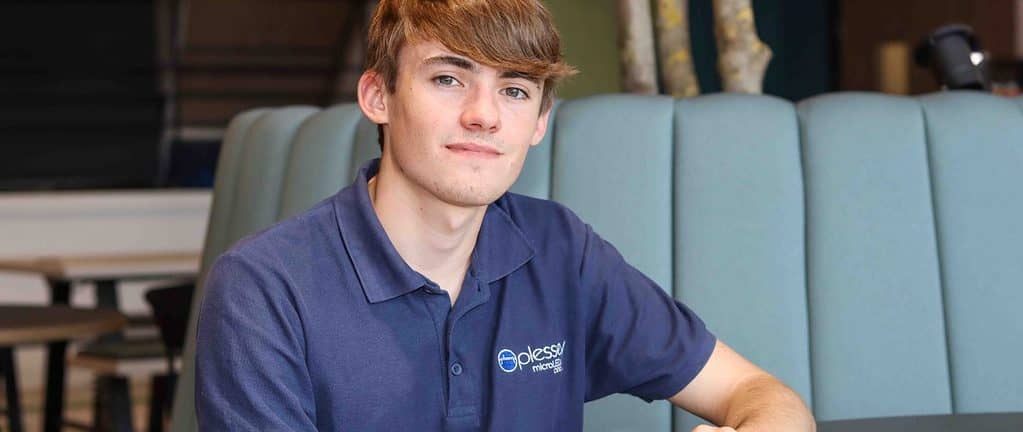 "The staff are always there for you if you are ever struggling with something."
Jake Cotton
Virtual Tour
City College Plymouth like you've never seen it before. Tour our facilities from the comfort of your sofa and explore our various subject area-focused introductory videos and demonstrations.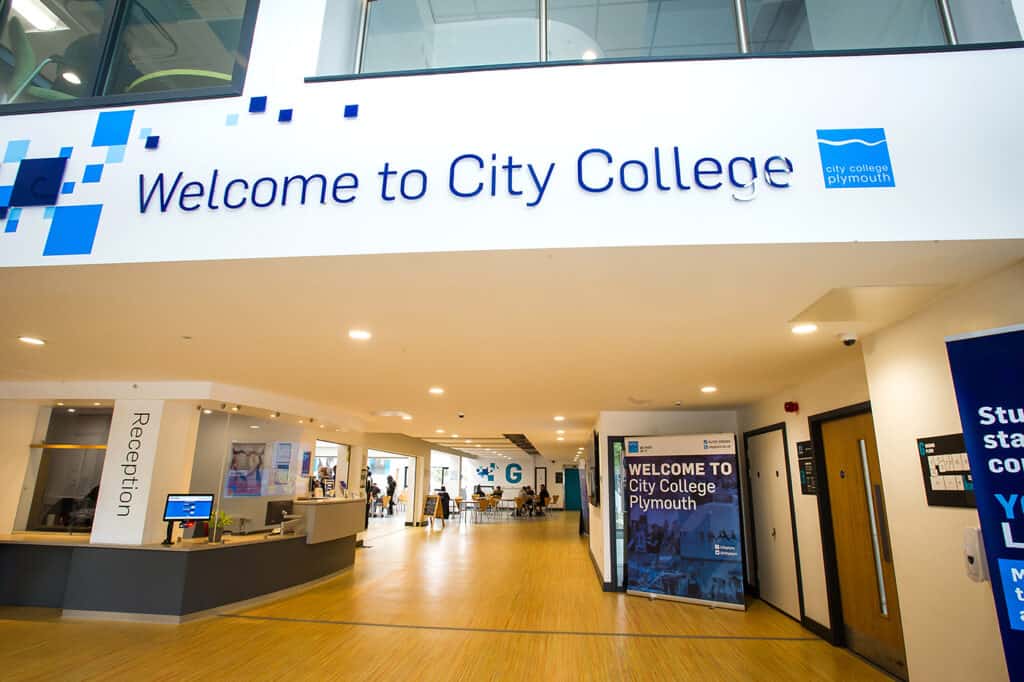 COME VISIT US
We hold multiple events all year round, from Year 11 taster sessions to full open days. Our events are a great way to see our facilities, meet our staff and get a feel for life at City College.