THOSE WHO CAN, BECOME LECTURERS
We're experts at developing people; but what about the people who develop the people? Well we have that covered, too.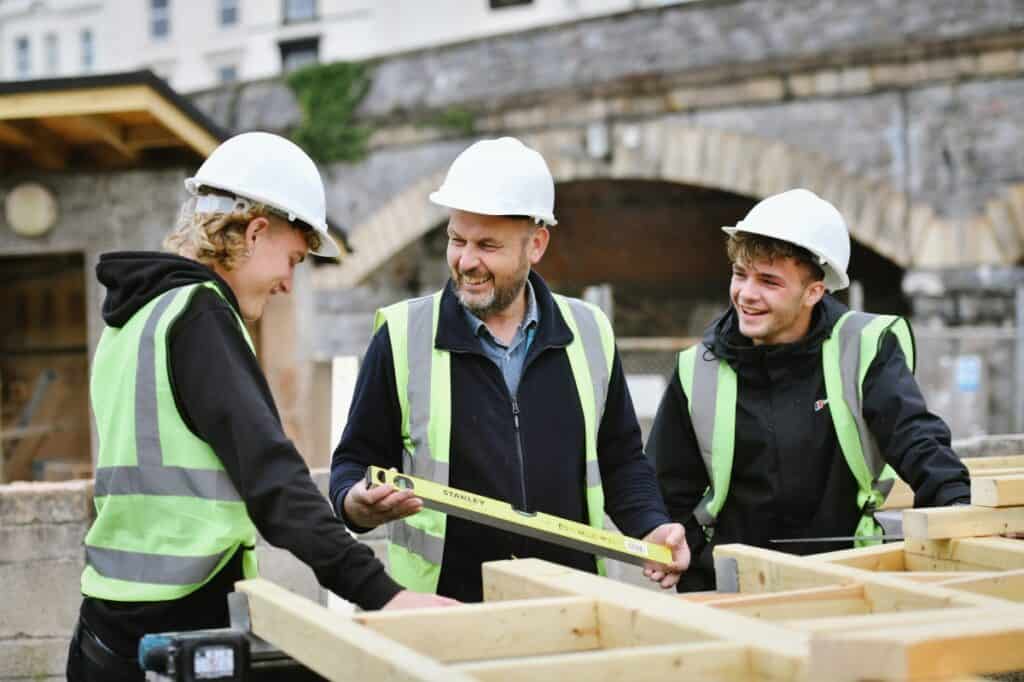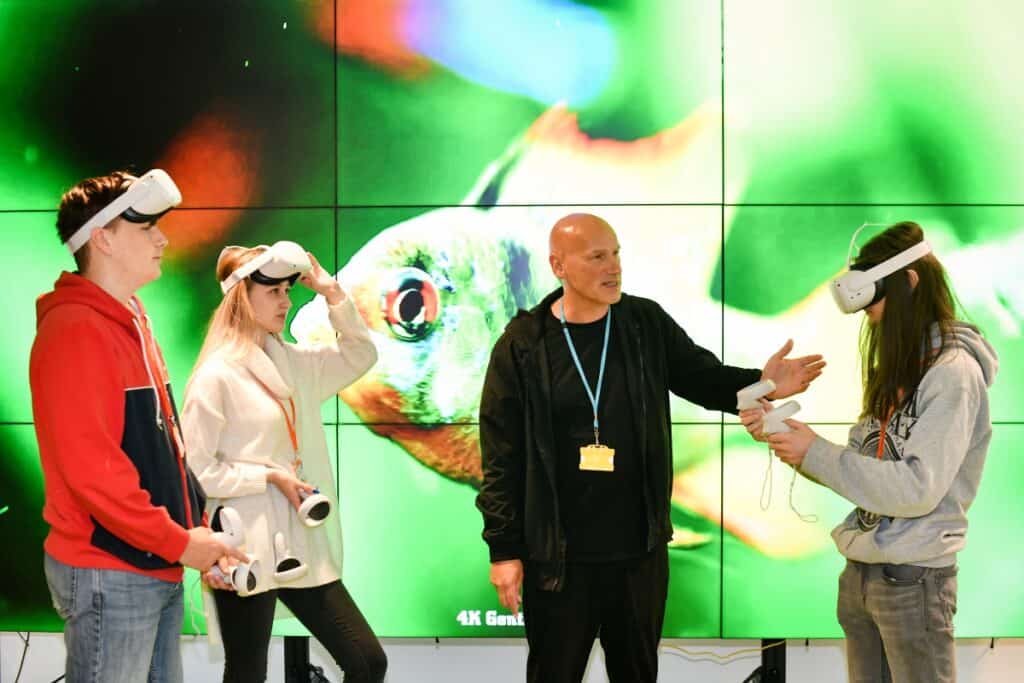 Why teaching and assessing
Thanks to our expertise in providing skills for the community, we also have extensive knowledge in developing talented and knowledgeable lecturers. 
If you have industry experience, we can transform you into a talented lecturer for the future education sector. We will arm you with the latest pedagogies and teaching methods to help shape the future workforce. 
By becoming a lecturer, you are safeguarding your industry by inspiring and encouraging the next generation. By passing on your knowledge you are transforming their future and putting them on course to success.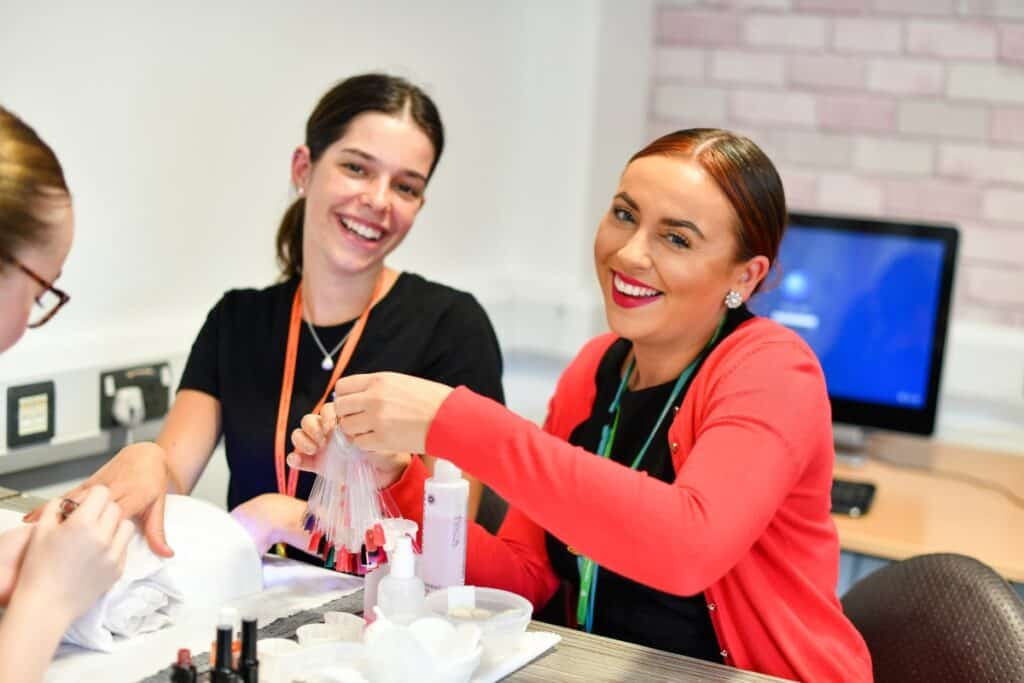 Choose your course
Course code:

DST

Level:

3

Qualification:

Diploma

Awarding body:

Northern Council for Further Education (NCFE)

Duration:

18 weeks

Course type:

Distance learning
Course code:

CLIQA, LAIQA

Level:

4

Qualification:

Certificate

Awarding body:

City & Guilds (C&G)

Duration:

Roll on, roll off

Course type:

Part-time
Course code:

AACWE

Level:

3

Qualification:

Award

Awarding body:

City & Guilds (C&G)

Duration:

12 weeks

Course type:

Part-time
View all courses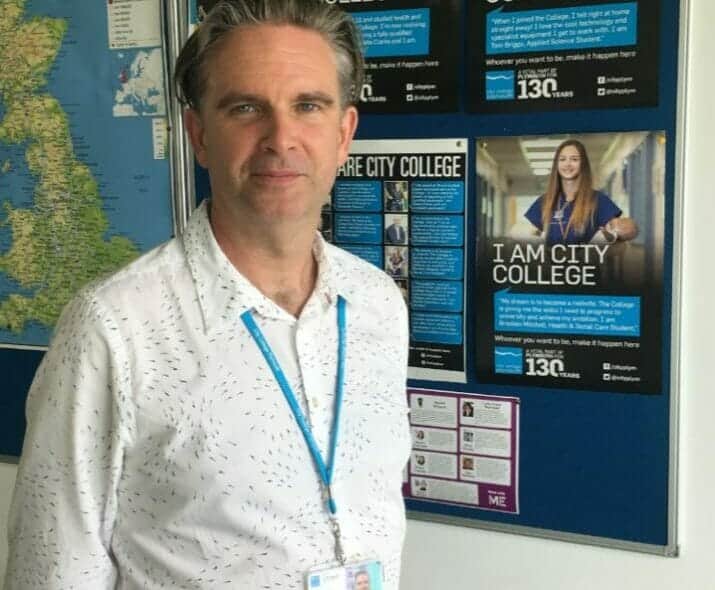 "I now have a greater understanding of student needs and inclusive teaching styles."
Ian Poyser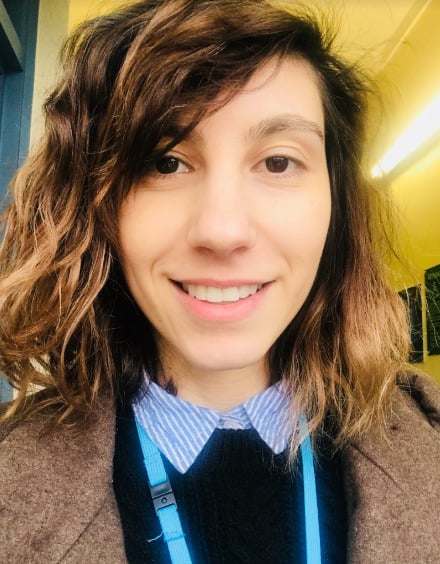 "It's a great opportunity to develop your career and have support while doing it."
Valentina Radulescu
Virtual Tour
City College Plymouth like you've never seen it before. Tour our facilities from the comfort of your sofa and explore our various subject area-focused introductory videos and demonstrations.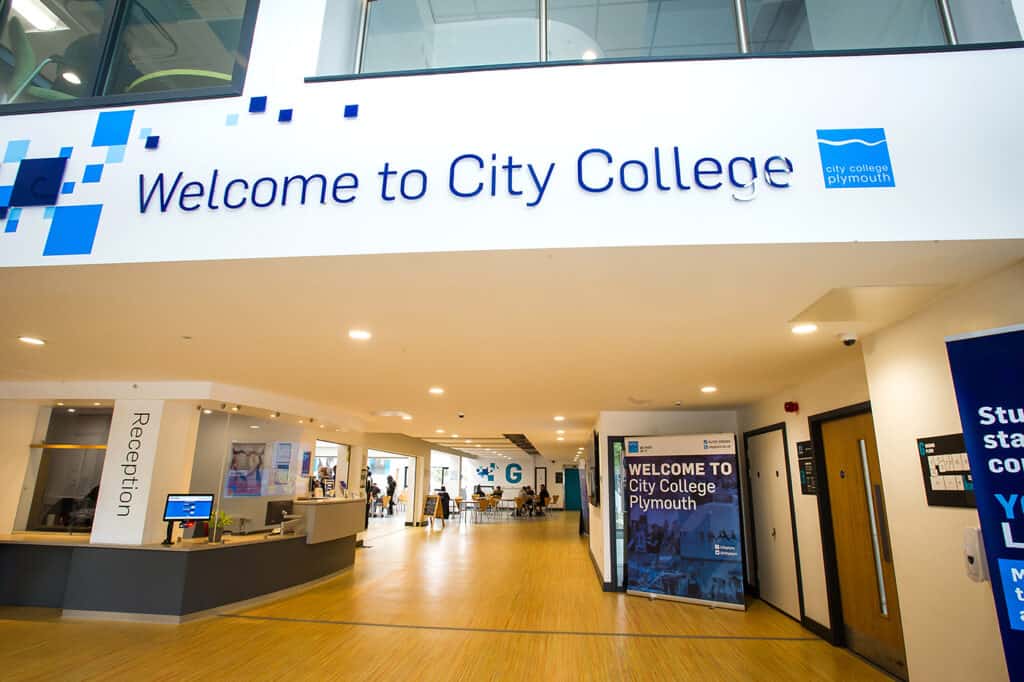 COME VISIT US
We hold multiple events all year round, from Year 11 taster sessions to full open days. Our events are a great way to see our facilities, meet our staff and get a feel for life at City College.