Welcome to Distance Learning at City College Plymouth
Learn at a time and pace to suit you, in the comfort of your own home or workplace.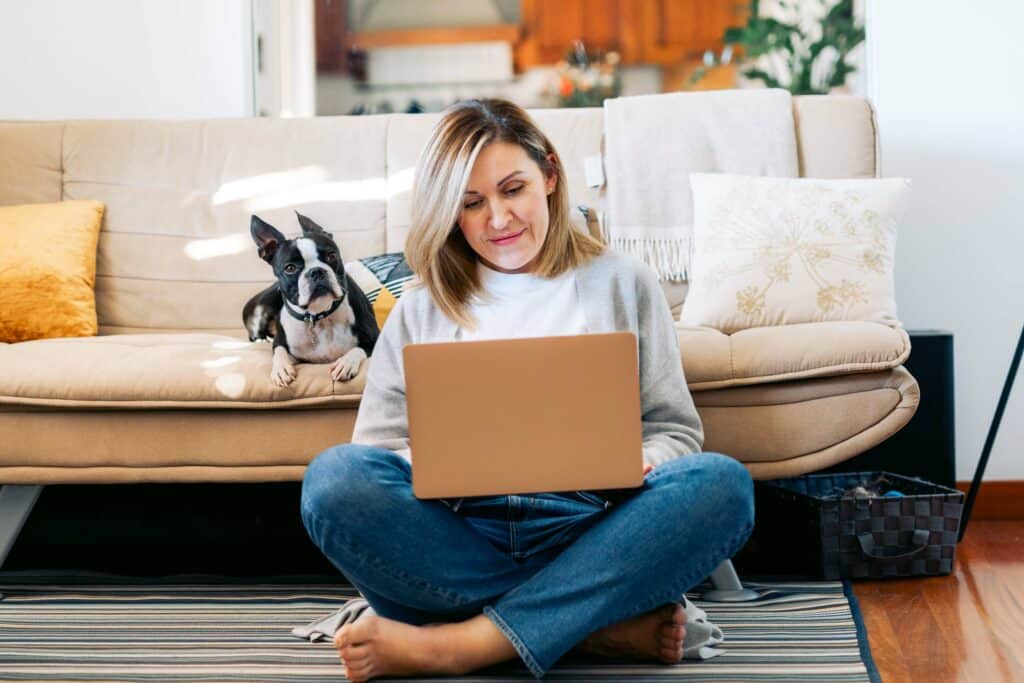 Our wide range of online learning courses allows you the flexibility to study wherever you are, arranging your studies around your work and family commitments. The courses provide you with a convenient way to gain or enhance your skills without the need for traditional college attendance.
The majority of our online learning courses are FREE* and are accredited by recognised awarding bodies. You will be provided with all the necessary learning materials for your course, and depending on the course you choose, you can select from a variety of learning methods, including online, workbook-based, or a blend of both.
If you prefer self-paced, independent learning, online education might be the ideal path for you!
* Subject to eligibility.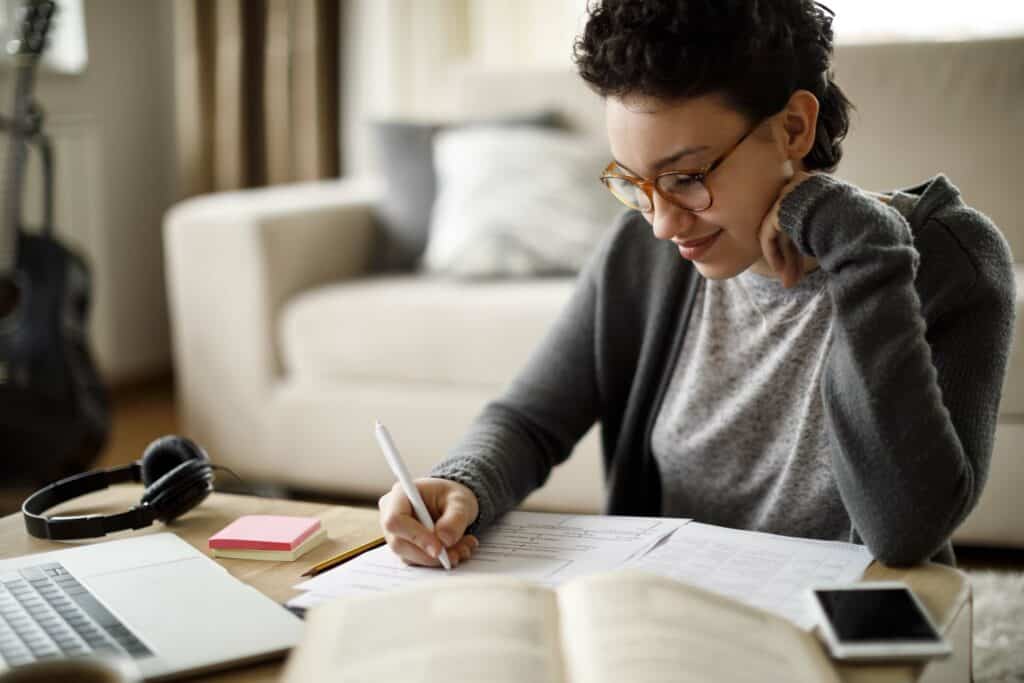 Distance Learning Courses