Building Plymouth and Plymouth Manufacturers Group (PM) have announced the winners of this year's Apprentice of the Year Awards.
These annual awards recognise the importance of both the engineering and the construction and built environment industries for Plymouth and the part that employers and their apprentices play. A total of 18 City College apprentices were among those shortlisted for prizes, with carpentry apprentice Ellis Mitchell eventually being named the best trade apprentice of the year and he was presented with the Ron Simmonds Trophy by Building Plymouth.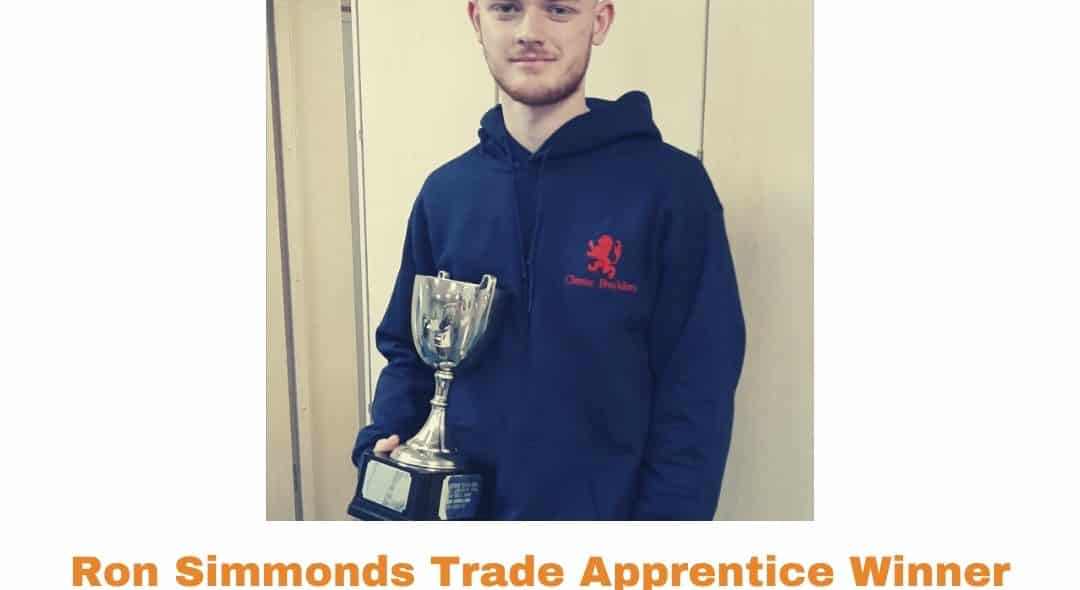 The College was also delighted to see Babcock apprentice Lewis Spence named PMG's Rising Star of the Year.
WorldSkills medal-winner Steve Price was also acknowledged by Building Plymouth at the awards after being named a finalist. Other City College-trained construction finalists were: Ben Kerswell, David Phillips, Lewis Chapman and Sam McGowan.
In the PMG awards, the College saw 11 other apprentices acknowledged by the group after being named finalists. These apprentices are: Amelia Bulley,  Andrei Hritcu, Corey Stapleton, Joe Coutts, Kyle Whitford-Robson, Lee Cooper, Chloe Mackie, Josh Ford, Rhys Heslop, Sam Weaver and Shauna McAteer.