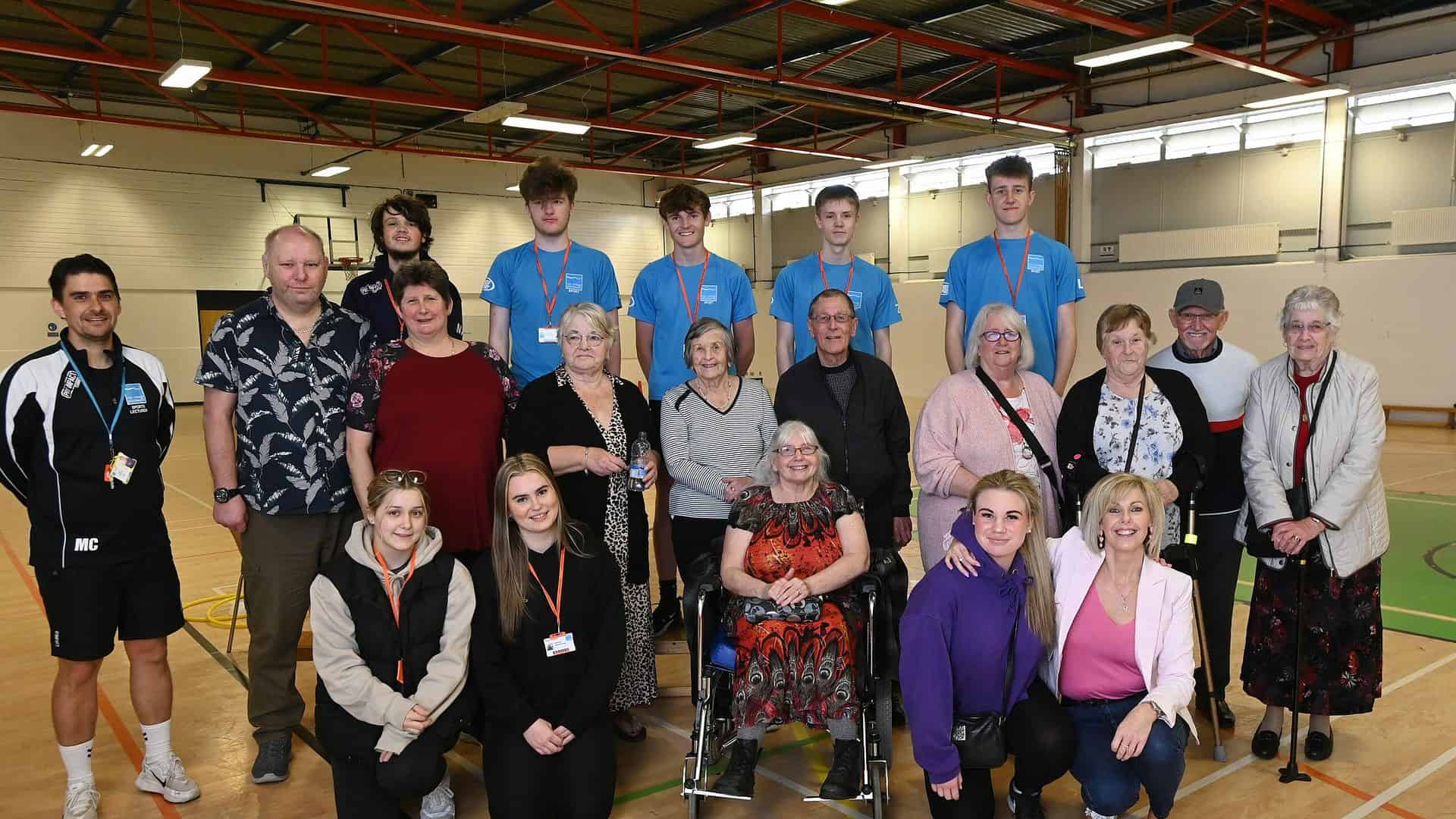 Our sport students were pleased to be able to treat a special group of visitors to a fun and energetic event on Thursday 5 May.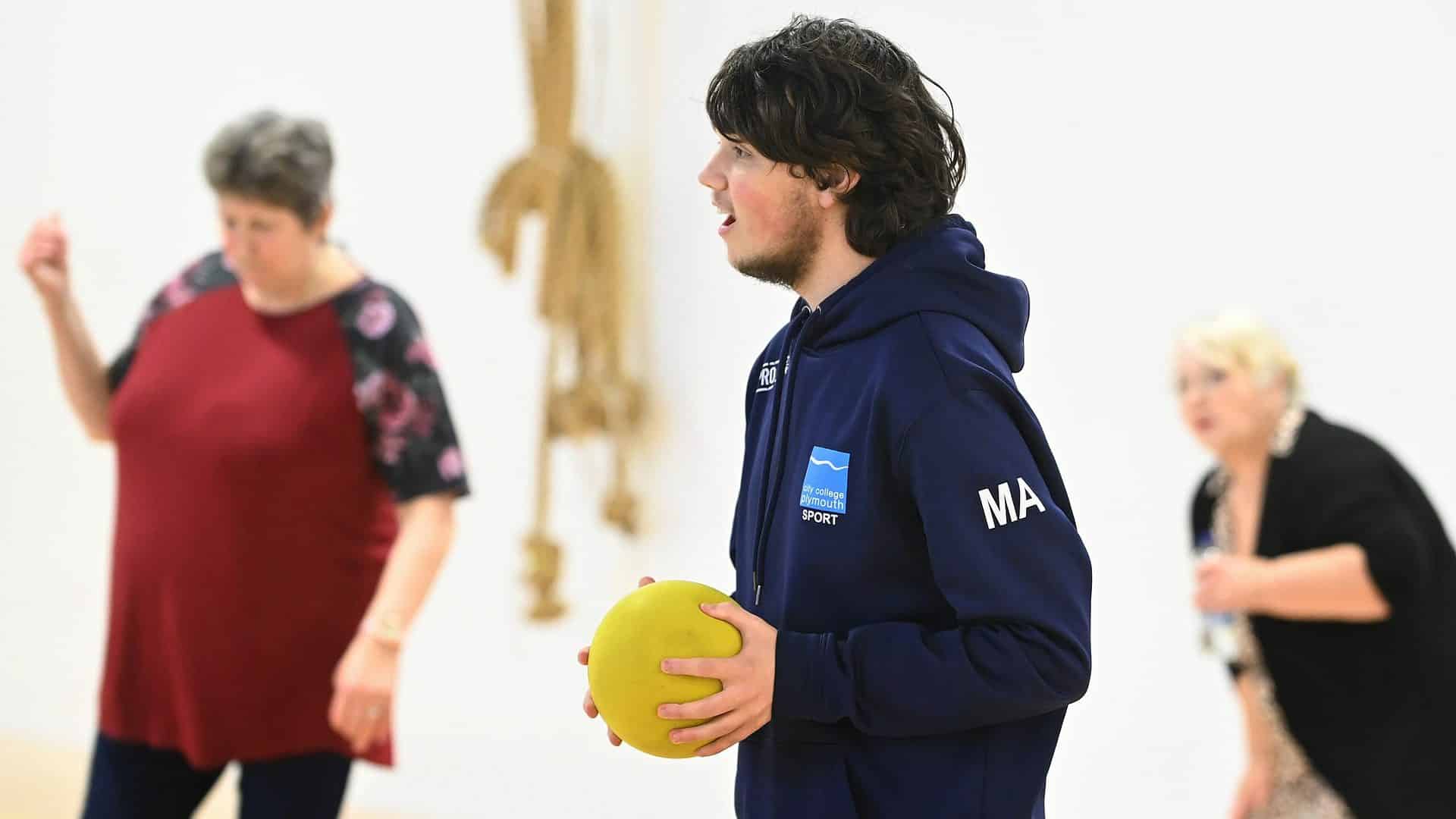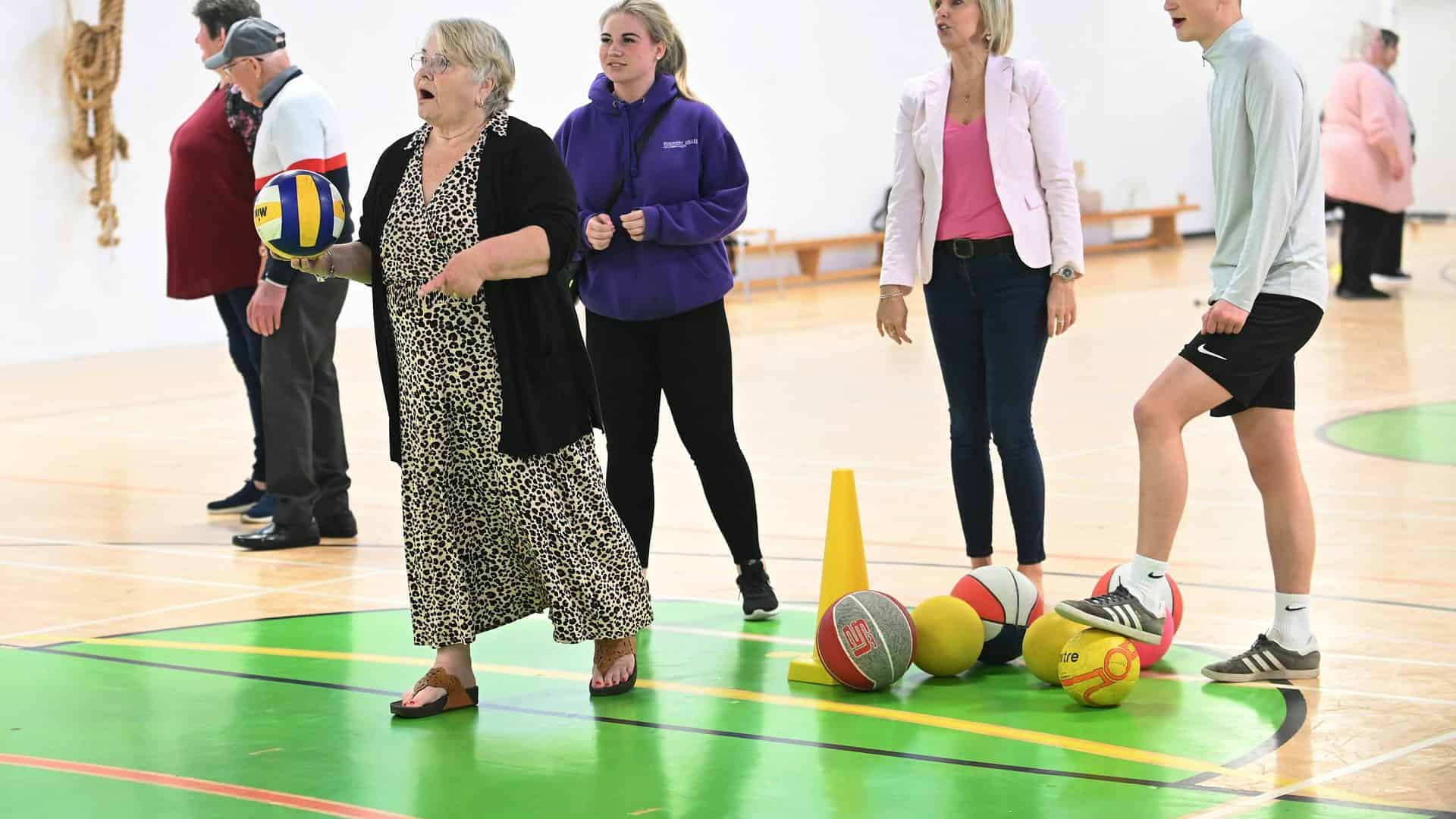 Activities included throwing beanbags into hoops and skilfully bouncing a tennis ball across several stools and attempting to land the ball in a box. The games were followed by a free lunch in PL1 Restaurant.
In an e-mail, Sarah said: "A huge thank you for the terrific day that you put on for us yesterday. The group absolutely loved it! The students were wonderful and the activities were perfect for their ages and abilities. The wow factor came even more when we walked through the College and they had the opportunity to look at how young people learn today and they were in awe of the building. 
"Also, the PL1 experience was exemplary. Great service, lovely restaurant and the food was delicious. They all left feeling spoilt, well fed and very tired!"
Jenny Youlde, one of the participants, said:" I've absolutely loved it. We have been properly spoilt today. I have remembered how I like to play netball and it's been really good fun."
Events such as these are great for sport students who gain experience in running sport events for the community, building their confidence and giving them insight into the different ways they could use their skills working with the public.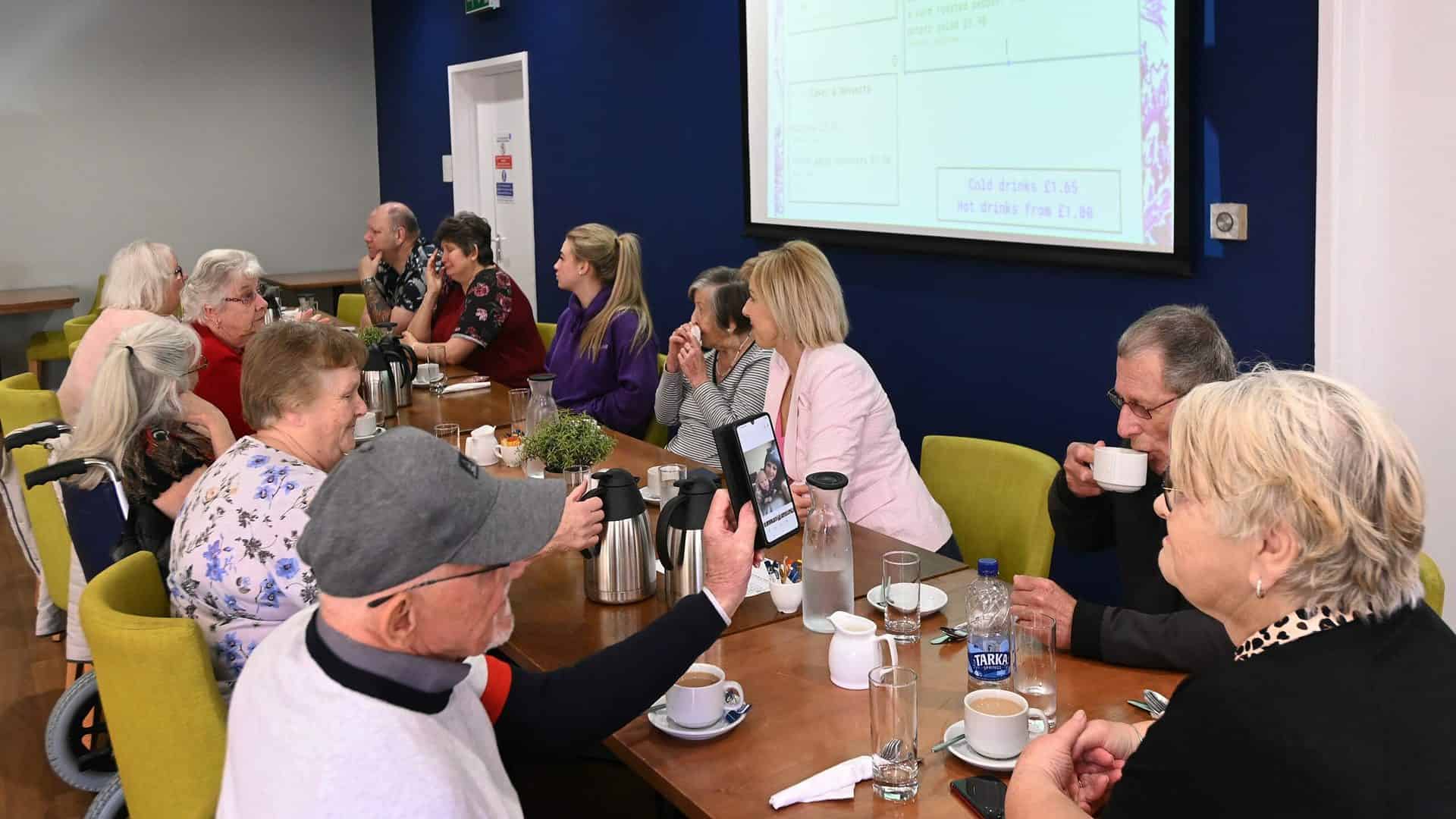 The Y Group is a free social group for over 65s that helps combat loneliness and isolation by providing monthly activities. The group's intentions align closely with the College's vision for improving the wellbeing of people in the local community, and the College is looking forward to working with them again in the future.