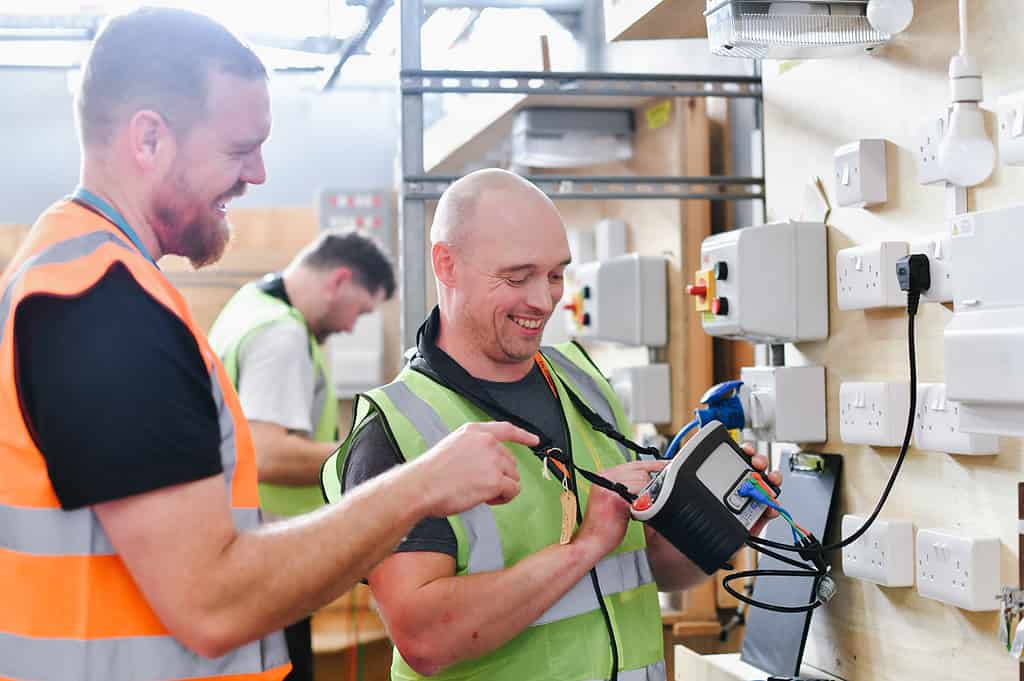 APPRENTICESHIPS FOR ALL
Apprenticeships aren't just for school-leavers! They are ideal for changing careers or upskilling with your current employer.
With Apprenticeships now offered in most industries, there's an Apprenticeship for you
Apprenticeship standards are constantly evolving with new ones being developed every day.
At City College, we support thousands of adult apprentices, some of whom are completing an Apprenticeship as their route into a new career, while others are doing an Apprenticeship to upskill in their current job.
Whether you are looking to change careers completely or would like some advice about doing an Apprenticeship as part of your current job, our College Information team can advise y accordingly.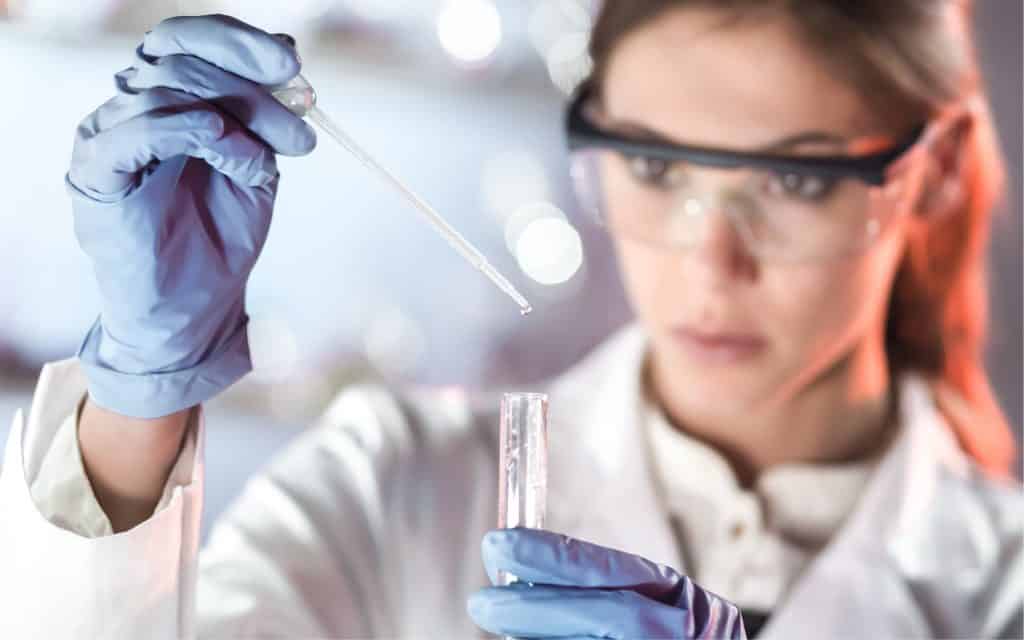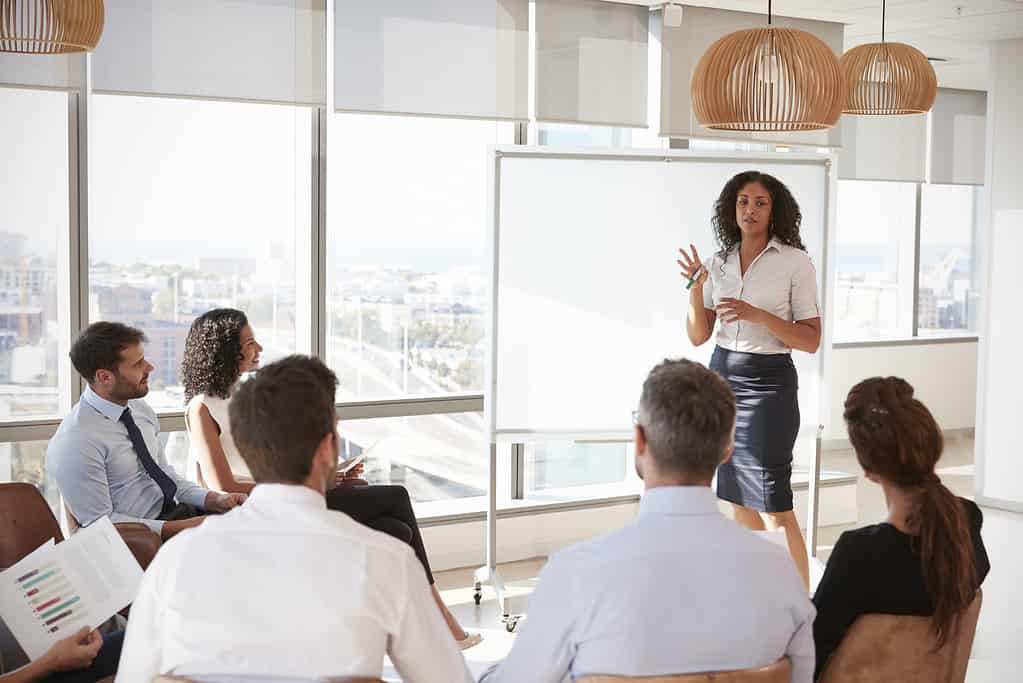 We offer Apprenticeships in the following areas
business and administration
construction
creative, media and the arts
customer service and retail
digital and ICT
engineering and electrical
hair and beauty
hospitality and travel
manufacturing, processing and logistics
marine
science
vehicles and transport.
Browse Our Apprenticeship Vacancies