MULTIPLY MATHS
Multiply Maths is a new government-funded programme to help adults improve their numeracy skills.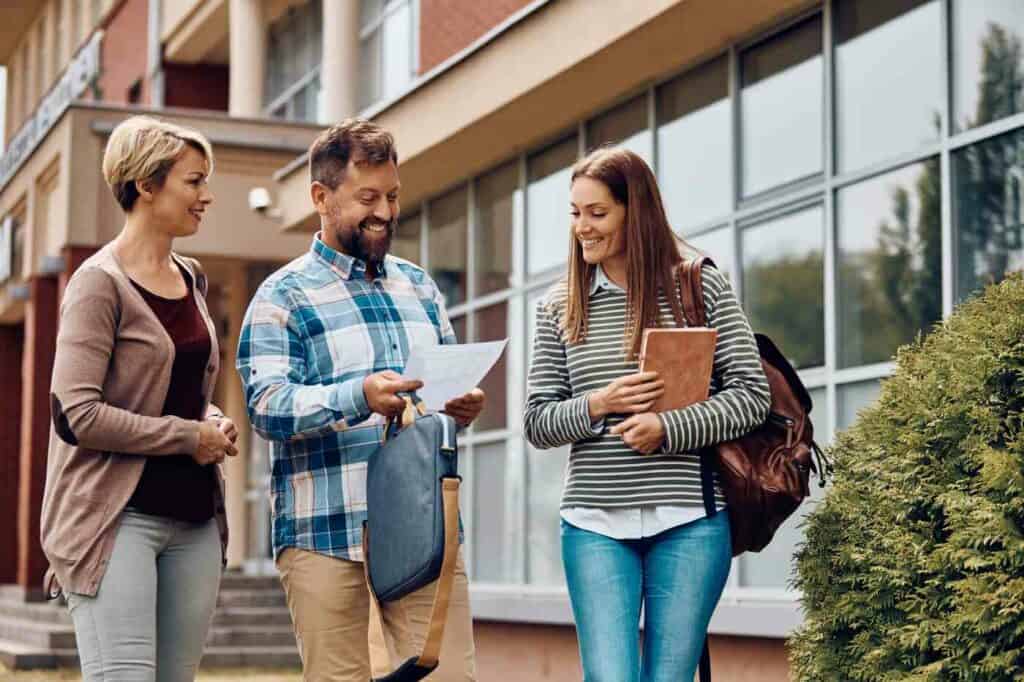 Free Numeracy Courses
If you are aged 19 and over and do not have maths GCSE at grade C (or equivalent), you can access free numeracy courses through Multiply to build your confidence with numbers and gain a qualification.
People who improve their numeracy skills are more likely to be in employment, have higher wages, and better wellbeing, and will be more able to progress to higher levels of free training to secure a skilled job in our economy.
These courses will not only support you seek better employment, but also help in everyday life, such as helping children with homework and budgeting money.
Businesses who develop their employees' numeracy skills can boost productivity, increase profits, and improve employee retention.
Our Courses
City College Plymouth is running Multiply maths courses in Plymouth and the wider Devon region. These bespoke courses are tailored to the numeracy needs of students and defined by the support you need. Courses range from as short as two hours to 25 hours and can be conducted online or in person at the City College Plymouth campus, Job Centres and other community locations as per the need and convenience of students.
City College Plymouth has short courses which focus on basic foundational concepts in maths which can help you quickly refresh your numeracy skills, get better at managing household budgets and support your children with their homework. Our 25 hour Next Step Maths course is designed to help you feel confident with maths and seek improved employment or progress to higher levels of study. Our business maths courses are more suited to help you with digital maths and numerical skills to enhance your employability skills and to help employers train their staff and many more courses.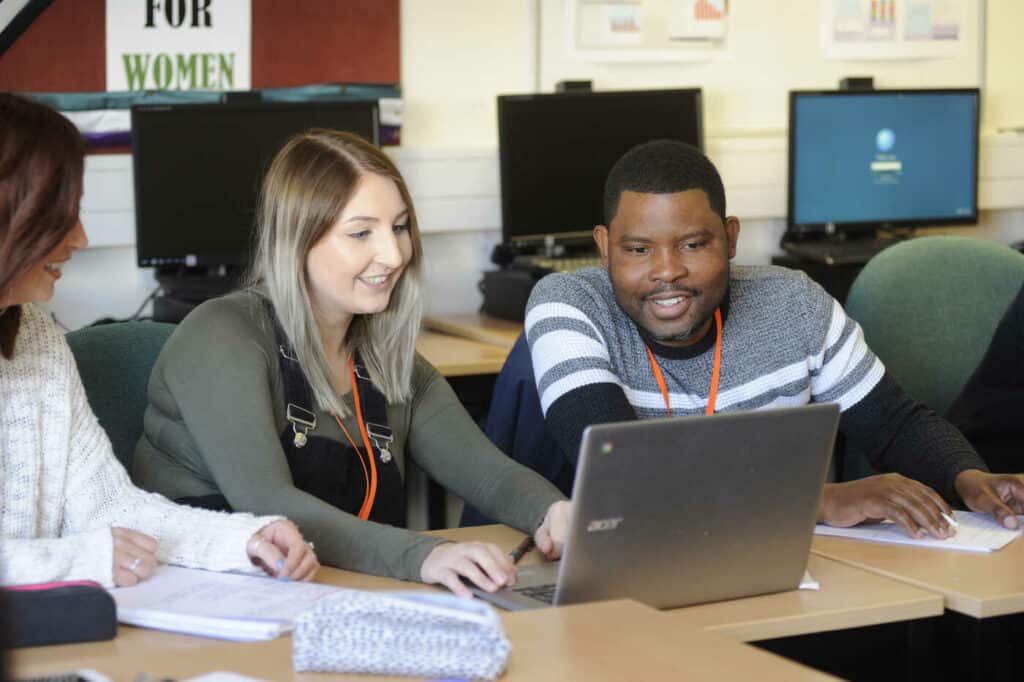 Multiply Registration Form
To register your interest, please complete the details below: