1. Industry-experienced lecturers
For most people, the reason for studying at university is to get a well-paid job that offers long-term career prospects. Our higher education students highly rate the industry knowledge that our staff can offer them as it enables them to develop the necessary workplace skills in addition to essential subject knowledge.

---
"My industry experience comes from when I finished my degree in film production. I went straight into working in television and then after that I went to the BBC where I was a production manager. But it's not just me on the team, we have a variety of lecturers who come with a wealth of industry experience."
Vicki Pinder – Lecturer
Programme Lead, Film and Creative Media BA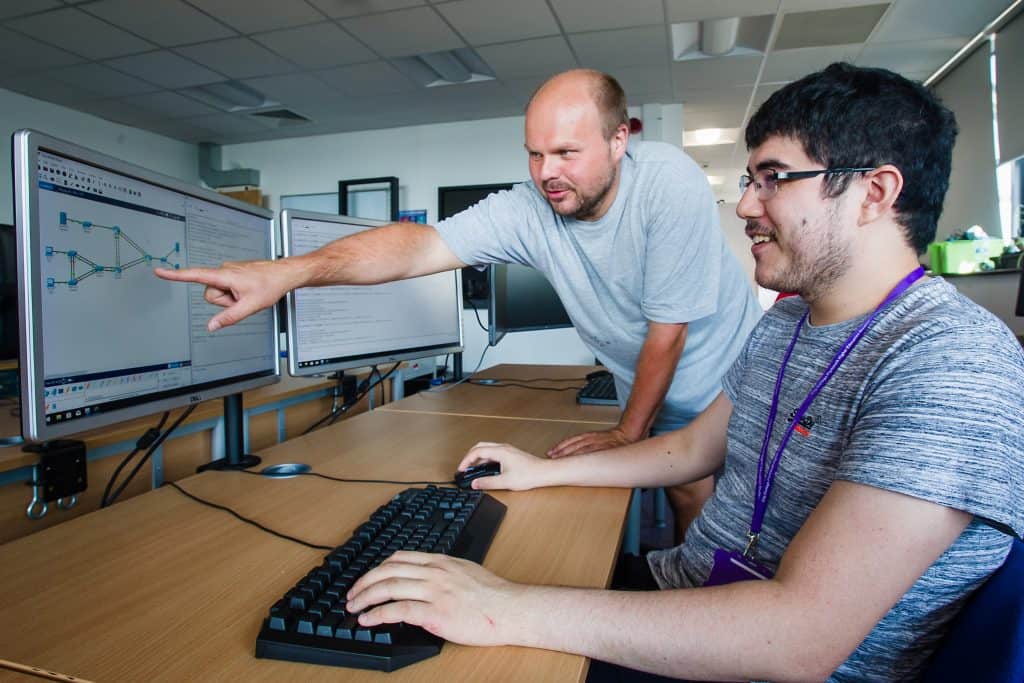 2. Personal approach to learning
Being a smaller institution, we have to limit the number of people studying on each course. This means our lecturers can really provide you with that one-to-one time that can make all the difference. We are also able to fit courses around you and your career ambitions.

---
"City College has a great vibe and the lecturers encourage us to find and develop our own specialism: mine is journalism, however, I have enjoyed all of it, and having a variety of skills will be helpful when it comes to finding employment."
Jack Henderson, Film and Creative Media, BA
3. Flexible study
City College is particularly popular with students who need to work whilst doing their courses. Our flexible approach allows you to plan your work or family commitments around your time at the College. At some universities, you could find your lectures are spread across the week, whereas City College will timetable your learning so you are only expected to come in a couple of times a week. We also understand the demands of busy lives and will try to accommodate your needs where we can.

---
"I have had a lot of family commitments and there have been times when I have needed to prioritise my children, but the lecturers understand; they are all brilliant and their experiences beyond the College are invaluable."
Abbie Reilly, Health and Social Care, FdSc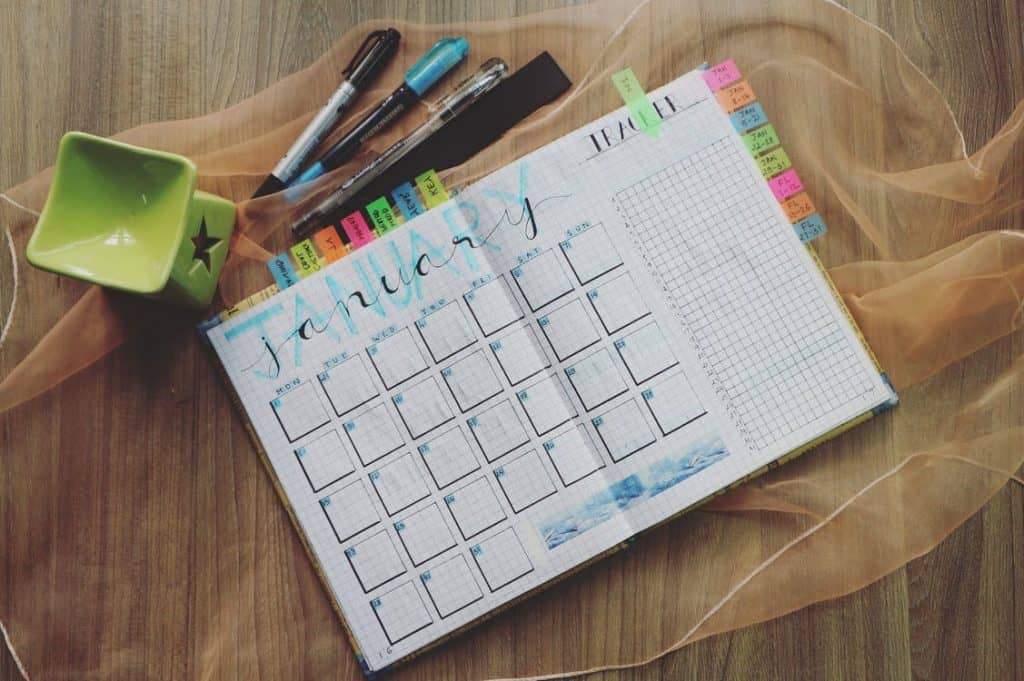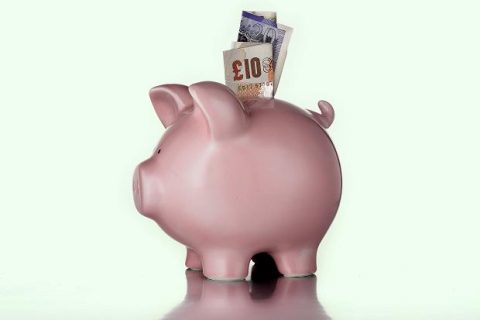 4. Save money
Choosing City College could save you money. On average our students save around £3,000 on tuition fees compared to bigger universities. But just because our fees are lower, it doesn't mean the quality is less. You will still receive an exceptional level of education. In fact, our higher education students are the most satisfied in Plymouth, according to the most recent National Student Survey.
---
Our courses have consistently been rated highly under previous inspections and our employer connections mean we can keep our courses relevant and up to date.
5. The best of both worlds
You can enjoy learning on a small campus where everyone from the lecturers to the library staff will know your name but your qualification will be awarded by the University of Plymouth or Plymouth Marjon University. This means you are considered a student at your awarding university, giving you access to many of the facilities on their respective campuses, from the libraries to the Student Unions.